Russia's Gazprom Increases 2014 Investments to 1 Trillion Roubles
by Reuters
|
Tuesday, October 21, 2014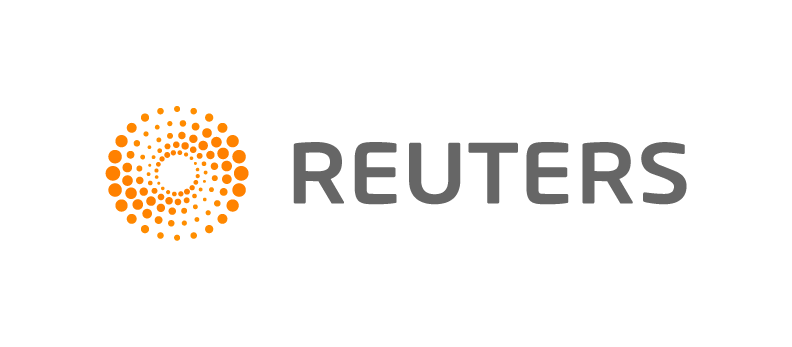 MOSCOW, Oct 21 (Reuters) – Russia's Gazprom has increased its investment programme for this year by 220 billion roubles from the previous plan to 1.026 trillion roubles ($25 billion), it said in a statement on Tuesday.
The Kremlin-controlled company has been criticised by analysts for inflated investments and funding politically-motivated projects, which hit the company's profitability.
In a separate statement, it added that in light of Western sanctions, some of which affect Gazprom and its oil-producing unit Gazprom Neft, it was considering diversifying its investment sources in favour of Asian markets.
The world's top gas producer added that it plans to spend 816.6 billion roubles on capital investments this year, up 115.5 billion roubles from the previous plan, as it aims to invest more into its gas transportation and production projects.
Gazprom, which finalised a $400-billion deal to ship gas to China earlier this year, said that gas transportation projects included the one to export gas to Beijing, Power of Siberia, as well as South Stream to bypass Ukraine.
Russia, Ukraine and the European Commission will hold talks later on Tuesday trying to resolve gas issue around the price Kiev pays for Russian gas and its debt. Gazprom has stopped gas shipments to Ukraine in June due to the debts.
(1 US dollar = 40.9940 Russian rouble)
(Reporting by Katya Golubkova, editing by William Hardy)
Generated by readers, the comments included herein do not reflect the views and opinions of Rigzone. All comments are subject to editorial review. Off-topic, inappropriate or insulting comments will be removed.
RELATED COMPANIES