Total CEO de Margerie Killed In Moscow As Jet Hits Snow Plough
by Reuters
|
Vladimir Soldatkin
|
Monday, October 20, 2014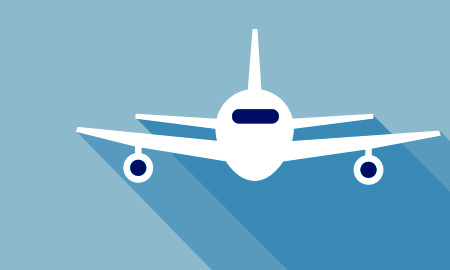 The chief executive of Total, Christophe de Margerie, was killed when a business jet collided with a snow plow during takeoff at Moscow's Vnukovo International Airport, the company and airport officials say.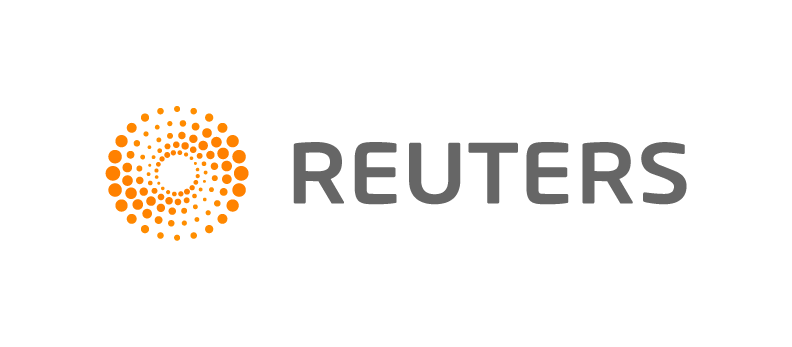 MOSCOW/PARIS, Oct 21 (Reuters) - Christophe de Margerie, the charismatic and outspoken chief executive of the French oil company Total, was killed when his private jet hit a snow plough as it was taking off from Moscow's Vnukovo airport on Monday night.
His death leaves a void at the top of one of the world's biggest listed oil firms at a difficult time for the industry as oil prices fall and state-backed competitors keep them out of some of the best oil exploration territory.
De Margerie, 63, was a strong opponent of Western economic sanctions against Russia over its actions in Ukraine, and had been attending a meeting on foreign investment with around 30 other foreign executives at Russian Prime Minister Dmitry Medvedev's country residence in Gorki near Moscow.
The crash occurred around midnight Moscow time as his Dassault Falcon was taking off for Paris in poor visibility. The plane's three crew were also killed, but television footage showed the snowplough driver seemingly unhurt.
Total is France's second-biggest listed company, with a market value of 102 billion euros ($130 billion) that makes it the fourth largest Western oil company, behind Exxon, Royal Dutch Shell and Chevron.
In a brief news conference on Tuesday, Total's secretary-general, Jean-Jacques Guilbaud, said its governance committee and board would meet "as soon as possible".
"Total will keep going," he said. "The group is organised to ensure the continuity of its governance."
With his distinctive bushy moustache and outspoken manner, de Margerie was one of the most recognisable of oil executives and a personal friend of French President Francois Hollande.
1
2
3
4
View Full Article
Generated by readers, the comments included herein do not reflect the views and opinions of Rigzone. All comments are subject to editorial review. Off-topic, inappropriate or insulting comments will be removed.
RELATED COMPANIES