Oil And Gas Backs Democrat's Bid To Keep Louisiana US Senate Seat
|
Monday, October 20, 2014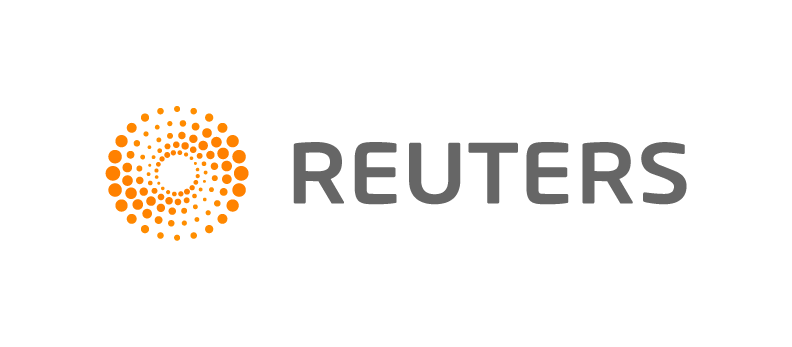 WASHINGTON, Oct 16 (Reuters) - Oil and gas interests are pouring money into a tight U.S. Senate race in Louisiana, giving twice as much to the Senate campaign of incumbent Democrat Mary Landrieu than her Republican challenger even though the industry backs the Republican push to regain control of the Senate.
Landrieu, chairwoman of the Senate Energy Committee, is struggling to fend off Republican Representative Bill Cassidy and Tea Party favorite Rob Maness on Nov. 4 in one of a handful of races that could determine which party holds a Senate majority.
As much as the industry wants to see Republicans wrest control of the Senate, it has a bigger fish to fry in the Louisiana race. Oil and gas interests want Landrieu to retain leadership of the energy panel and prevent another Democrat, Maria Cantwell, who backs an environmentalist agenda, from taking over the committee.
Landrieu is a key ally the industry will support even if it costs Republicans the Senate, industry leaders said.
"I'm a strong Republican and there is no one I would rather have in that Senate seat than Senator Landrieu, regardless of party affiliation," said James Noe, an executive at Hercules Offshore, a provider of contract drilling and liftboat services.
"You won't see a Republican that is as energetic and forceful and persuasive defending our industry," he added.
The race looks tough for Landrieu - polls show she has a narrow lead over Cassidy, with Maness a distant third. If neither candidate wins more than 50 percent of the vote, as many pollsters predict, it will trigger a two-way runoff in early December. In that scenario, polls show Cassidy winning by a comfortable margin.
1
2
3
View Full Article
Generated by readers, the comments included herein do not reflect the views and opinions of Rigzone. All comments are subject to editorial review. Off-topic, inappropriate or insulting comments will be removed.