Tanzania To Pick Winners Of Oil, Gas Bids Before Year-End
by Reuters
|
Fumbuka Ng'wanakilala
|
Friday, October 17, 2014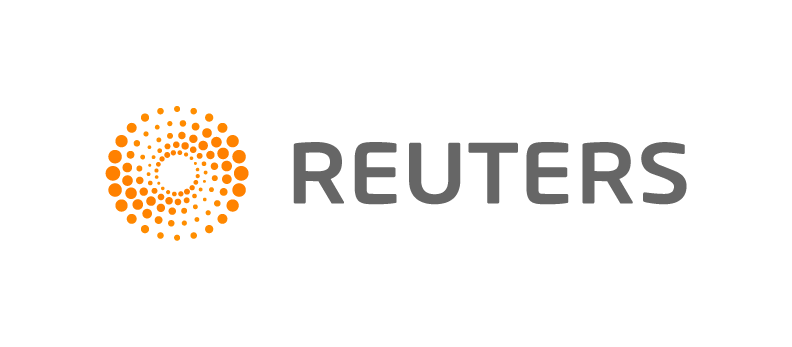 DAR ES SALAAM, Oct 17 (Reuters) - Tanzania is in final stages of evaluating bids for oil and gas blocks it offered in its latest bidding round and plans to pick the winners before the end of this year, its upstream regulator said on Friday.
East Africa is a new hotspot in hydrocarbon exploration after substantial deposits of crude oil were found in Uganda and major gas reserves were discovered in Tanzania and Mozambique.
"The evaluation of bids is in the final stages and the results of this ongoing process will be made public when concluded," James Andilile, acting managing director of the state-run Tanzania Petroleum Development Corporation (TPDC), told Reuters. "Winners of the successful bids should be announced this year."
Tanzania, a focus for natural gas exploration, received five bids in May for four of the eight oil and gas blocks it offered in its fourth offshore licensing round. In some of the blocks there were joint bids.
ExxonMobil, Statoil, Russian gas producer Gazprom and state-run Chinese offshore oil and gas producer CNOOC Ltd are among companies that submitted bids.
Abu Dhabi state-owned investment fund Mubadala and another United Arab Emirates firm, Ras Al Khaimah Gas LLC, also put forward bids.
Tanzania, which has made big discoveries of natural gas off its southern coast, had offered seven deep-sea offshore blocks and one block in Lake Tanganyika.
1
2
View Full Article
Generated by readers, the comments included herein do not reflect the views and opinions of Rigzone. All comments are subject to editorial review. Off-topic, inappropriate or insulting comments will be removed.