ExxonMobil Votes With Feet To Stay In EU As Energy Laws Loom
|
Thursday, October 16, 2014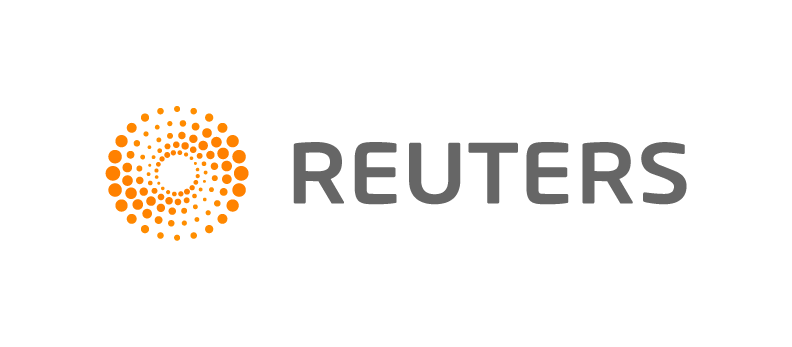 ANTWERP, Belgium, Oct 16 (Reuters) – Exxon Mobil is pouring $1 billion into a refinery in the European Union, setting aside concerns ranging from poor margins to EU green energy rules due to be agreed next week that will cut demand for oil.
The company, which believes all its oil and gas reserves will be ultimately be needed to meet future demand, despite efforts to curb climate change, says the Antwerp refinery upgrade is one of its highly strategic long-term investments.
For those busy lobbying European policy-makers ahead of next week's Brussels summit to agree a new decade of energy and climate policy, the decision to upgrade the refinery in Antwerp, Belgium, has resonance.
Heavy industry and some nations, such as coal-dependent Poland, have argued that energy intensive businesses, such as refining, could be driven out of Europe by its plans to toughen rules to cut carbon emissions.
"Some excessively ambitious ideas to limit CO2 emissions are in our opinion simply harmful for European competitiveness and economic growth," Rafal Trzaskowski, Polish deputy foreign minister responsible for EU affairs, said this month.
"What's worse, they may lead to an escape of energy-intensive industries outside the EU."
Others dismiss such arguments as efforts to persuade the EU executive to dole out incentives, such as free permits to pollute under the EU Emissions Trading System -- the EU's flagship market mechanism to limit carbon emissions.
1
2
3
4
5
View Full Article
Generated by readers, the comments included herein do not reflect the views and opinions of Rigzone. All comments are subject to editorial review. Off-topic, inappropriate or insulting comments will be removed.
RELATED COMPANIES