Taiwan Considers Permanent Armed Ships for Disputed South China Sea Island
|
Wednesday, October 15, 2014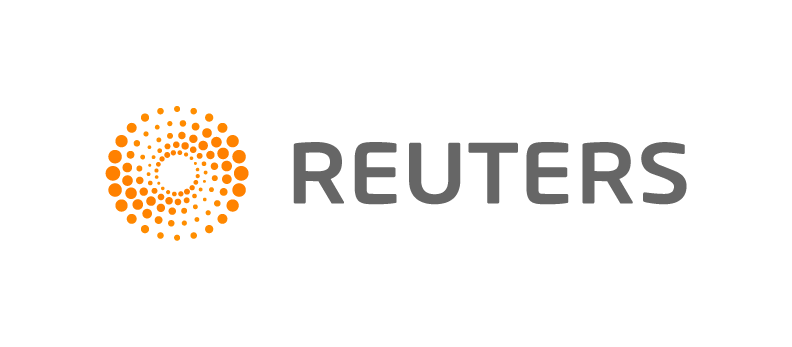 TAIPEI, Oct 16 (Reuters) - Taiwan is considering stationing armed vessels permanently on a disputed South China Sea island, officials said, a move bound to renew friction in a region claimed almost wholly by China, with Vietnam already dismissing such a plan as "illegal".
The potentially energy-rich Spratly islands are one of the main flashpoints in the South China Sea, with claims also from Malaysia, the Philippines and Brunei, and are closely watched by the United States after China placed a giant oil rig in nearby waters also claimed by Vietnam.
Itu Aba, also known as Tai Ping, is the only island in the Spratlys large enough to accommodate a port - currently under construction. Taiwan had previously said the port, expected to be completed in late 2015, would allow 3,000-tonne naval frigates and coastguard cutters to dock there.
Officials at Taiwan's Coast Guard, which administers Itu Aba, and Taiwan's Ministry of National Defense, which stations troops there, said the port could become the permanent home of armed vessels.
"We are discussing this possibility," said Chen Yeong-kang, chief of Taiwan's navy, acknowledging that "it is a very sensitive issue".
Shih Yi-che, head of communications at Taiwan's Coast Guard, said: "The purpose of this action would be to promulgate the Republic of China's sovereignty and power in defending our territory around Tai Ping Island."
Rivals China and Taiwan share claims to virtually the entire South China Sea, a legacy of the Chinese civil war when the Communists split from the Nationalists and took control of the Chinese mainland in 1949. The Nationalists settled on Taiwan, and as the "Republic of China", still claim to be the legitimate rulers of greater China.
1
2
3
View Full Article
Generated by readers, the comments included herein do not reflect the views and opinions of Rigzone. All comments are subject to editorial review. Off-topic, inappropriate or insulting comments will be removed.