S. Africa's Zuma Outlines Ambitious Oil Exploration Plans
|
Wednesday, October 15, 2014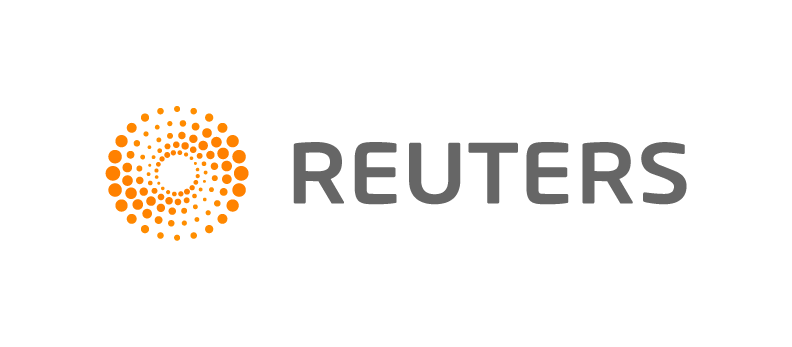 JOHANNESBURG, Oct 15 (Reuters) - South African President Jacob Zuma outlined ambitious plans on Wednesday for oil and gas exploration in coastal waters that he said could contain as much as 9 billion barrels of crude and vast quantities of natural gas.
In a speech to senior South African and Malaysian officials in the port city of Durban, Zuma said the government wanted 30 exploration wells drilled in the next 10 years.
"Over the next 20 years, this could lead to the production of 300,000 barrels of oil and gas per day," Zuma said, adding that the industry needed a legislative framework that would benefit both South Africa and participating firms.
But he stressed there was "significant uncertainty" about the extent of hydrocarbon resources in South Africa's waters, some of the last unexplored stretches of the continent's energy-rich coastline.
Much of the exploration effort in South Africa is being spurred by the recent discovery of massive natural gas reserves off the coast of neighbouring Mozambique and Tanzania in east Africa.
Although blessed with an abundance of minerals such as gold, platinum and coal, Africa's most advanced economy has always been a major oil importer.
Zuma said 9 billion barrels of crude was equivalent to 40 years of South African oil consumption, while gas deposits could amount to as much as 11 billion barrels of oil equivalent, equal to 375 years of consumption.
1
2
3
View Full Article
Generated by readers, the comments included herein do not reflect the views and opinions of Rigzone. All comments are subject to editorial review. Off-topic, inappropriate or insulting comments will be removed.