Flaring Rule Changes Limit North Dakota Oil Production Growth
by Reuters
|
Ernest Scheyder
|
Wednesday, October 15, 2014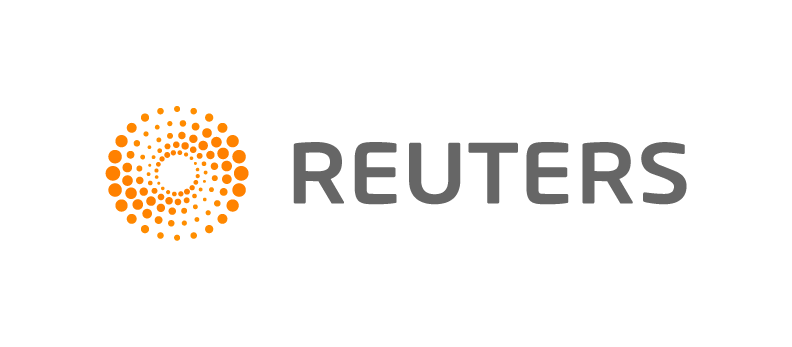 Oct 15 (Reuters) - North Dakota's oil production rose less than expected in August due to stringent flaring-reduction standards and sliding oil prices, state regulators said on Wednesday.
While production hit an all-time high, some energy companies in the second-largest oil-producing state held back in order to connect new wells to equipment that could process natural gas, a costly step mandated by new regulations.
Despite those efforts, flaring rose slightly in August to 27 percent of produced natural gas, reflecting the stark challenge the industry faces. Production cuts will be imposed starting with October data if more than 26 percent of produced natural gas is flared.
"I know oil producers are incredibly focused on gas capture and spending a lot of money to get there, but not all producers will get there right away," Lynn Helms, director of North Dakota's Department of Mineral Resources, said on a conference call with reporters on Wednesday.
In an effort to curb flaring, the wasteful burning of natural gas, state regulators issued strict goals earlier this year with key benchmarks for flaring percentages each month. For Oct. 1, for instance, the state's oil producers cannot flare more than 74 percent of natural gas produced. If they do, they face fines.
The state's oil wells produced 35.1 million barrels in August, up from 34.5 million barrels in July. That averaged 1.13 million barrels a day, up from last month's average of 1.11 million barrels.
The number of drilling rigs operating in the state stood at 190 on Wednesday, 13 percent below the all-time high. That number likely will drop by 10 if oil prices continue to slide, Helms said. Crude oil futures have slid almost 25 percent since June.
"The first thing producers are going to look at is how to cut costs," he said,.
Costs per well can vary widely across North Dakota depending on a variety of factors, including the type of sand used in the hydraulic fracturing process, geology, weather and waste disposal.
Operating costs across the state have risen, on average, 36 percent in the past year to roughly $15,000 per well per month, Helms said. The jump is primarily due to larger amounts of water being produced with the oil, necessitating higher disposal costs, in addition to high diesel costs to fuel on-site generators at remote wells.
Trying to assuage concerns on Wall Street that falling oil prices could imperil the state's Bakken oil boom, Helms said oil extraction in McKenzie County, the state's largest oil-producing county, wouldn't become economically unfeasible until $28 per barrel, far below current oil prices.
Yet, Helms admitted, production in at least three North Dakota counties, including Divide County where American Eagle Energy operates, is economically unfeasible now.
Roughly 60 percent of the produced oil in August left via train, with 34 percent via pipe and the rest via truck, regulators said.
(Reporting by Ernest Scheyder; Editing by Chizu Nomiyama, Cynthia Osterman and Bernard Orr)
Generated by readers, the comments included herein do not reflect the views and opinions of Rigzone. All comments are subject to editorial review. Off-topic, inappropriate or insulting comments will be removed.