Statoil's CEO Quits For Top Job At BG Group
by Reuters
|
Balazs Koranyi & Karolin Schaps
|
Wednesday, October 15, 2014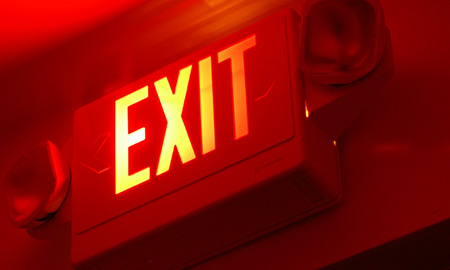 Statoil Chief Executive Helge Lund unexpectedly resigned to take the top job at smaller rival BG Group, the firms say in separate statements.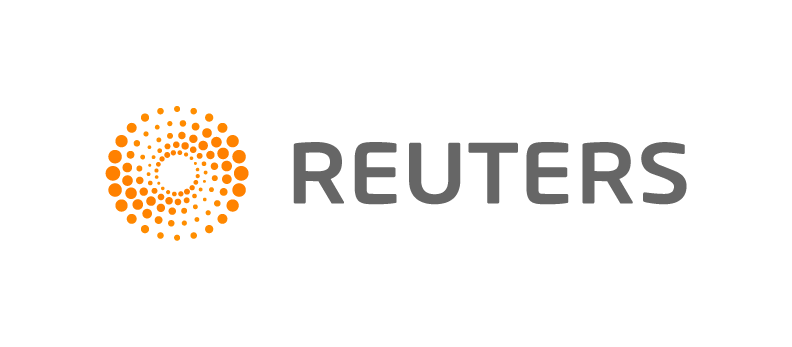 OSLO/LONDON, Oct 15 (Reuters) - Statoil's long-serving chief executive Helge Lund unexpectedly quit on Wednesday to take on the top role at smaller rival BG, where he has been promised a big pay rise if he can turn round the flagging British gas and oil producer.
Lund, who in 10 years transformed Norway's once domestic-focused state oil firm into a $77 billion international major, now faces a new set of problems at BG, Britain's third-largest energy firm, which has been struggling following a string of production downgrades that cost the previous CEO his job.
"(Lund) has built a world-class exploration and production portfolio at Statoil, and the company is now widely admired for its technical expertise, financial performance and strong, values-based culture," BG's chairman Andrew Gould said.
BG shares are down 20 percent since the start of the year as its important Egyptian gas business has performed disastrously due to lower production for exports and its huge investments in Brazil have yet to prove their value.
"In terms of global industry leaders, it is hard to imagine a more suitable candidate," Investec said in a note.
Analysts have suggested that the company might be better focused if it were to spin off either its successful liquefied natural gas (LNG) business or its deepwater Brazilian interests, which promise more than 6 billion barrels of oil equivalents in recoverable reserves.
"For leaders, there comes a time when it's right to move on, both for themselves and for the company they run," Lund said, adding that it was BG which approached him six to eight weeks ago.
"I've wanted one more leadership challenge," said Lund, a native of Oslo who turns 52 on Thursday. "I think I'm too young to retire. This (BG) is a challenge I find exciting, and that's the main motivation."
1
2
3
View Full Article
Generated by readers, the comments included herein do not reflect the views and opinions of Rigzone. All comments are subject to editorial review. Off-topic, inappropriate or insulting comments will be removed.