India's Reliance Posts Profit Rise, Plans To Invest $9B
|
Monday, October 13, 2014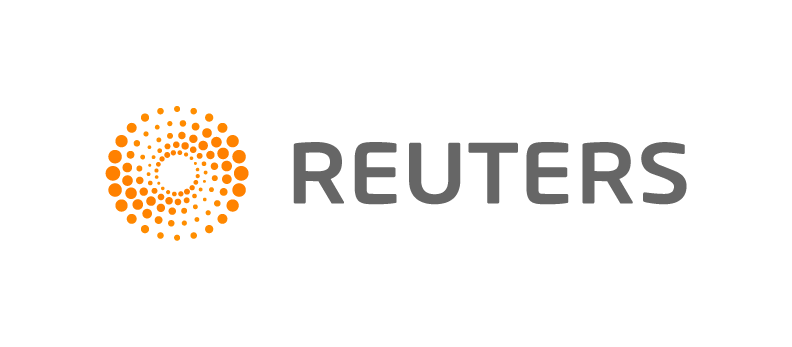 MUMBAI, Oct 13 (Reuters) - Reliance Industries Ltd , a conglomerate that operates the world's biggest refinery, reported a rise in profits that beat forecasts, helped by stronger refining margins, and said it would invest up to $9 billion in the next two quarters.
The company, controlled by India's richest man, Mukesh Ambani, has been expanding beyond its core refining and petrochemicals business by investing in consumer-focused areas such as retail and telecoms.
"We have spent 450 billion rupees in the first six months, what we can make out is that we'll spend probably between 500 billion to 550 billion rupees ($8.2-$9 billion) in the next six months," Reliance Chief Financial Officer Alok Agarwal told reporters in Mumbai on Monday.
Its gross refining margin, or profit from each barrel of crude oil refined, was $8.30 per barrel in the quarter to end-September versus $7.70 per barrel year ago, Reliance said.
"Renewed optimism in the domestic economy augurs well for business and consumer confidence, particularly against the backdrop of continuing concerns on global economic growth," Ambani, who is chairman of the group, said in a statement.
Reliance reported a 1.7 percent rise in net profit on Monday for its fiscal second quarter to Sept. 30.
It also said it was hopeful of a decision on the price of natural gas by next month. Reliance and its partners in the Krishna Godavari (KG) D6 block off India's east coast are in arbitration with the government over a hike in gas prices, delayed three times.
"We are taking what the government is saying very seriously that they will take a decision on gas pricing by Nov. 15," Agarwal said.
Reliance has been dogged by an inability to stop a decline in its domestic oil and gas output and by investor concerns about its earmarked investment of $11.7 billion into fourth-generation (4G) telecoms service, which has yet to be launched.
Looking At E-Commerce
Reliance reported stand-alone profit of 57.42 billion rupees, excluding its interests in retail and some smaller businesses, exceeding an average forecast of 56.34 billion from analysts polled by Thomson Reuters I/B/E/S.
Revenue from its retail business, which posted its first annual profit in the previous fiscal year after six years of losses, rose 20 percent in the quarter from a year ago.
Reliance expects revenue from the retail business to grow by 25 to 30 percent annually and that e-commerce will be a part of its strategy going forward, Co-CFO V Srikanth said.
"There are some internal discussions that are happening ... E-commerce will clearly be a part of the retail strategy."
The company's upstream oil business posted its second straight quarter of double-digit revenue growth after three years of declines, boosted by a sharp 34 percent jump in revenue from its U.S. shale gas operations.
Agarwal said the company and its Eagle Ford joint venture partner, Pioneer Natural Resources Co, were reviewing "the best way to think about our JV going forward".
Last week, Reuters reported that Reliance was seeking up to $4.5 billion from the sale of its 45 percent stake in the Eagle Ford joint venture.
Shares of India's third-largest company by market value fell 0.3 percent ahead of the results versus a 0.33 percent gain in the benchmark index. The stock is up about 6 percent this year compared with the benchmark's 23 percent rise.
(1 US dollar = 60.9950 Indian rupee)
(Additional reporting by Nivedita Bhattacharjee; Editing by Jane Merriman and Jane Baird)
Generated by readers, the comments included herein do not reflect the views and opinions of Rigzone. All comments are subject to editorial review. Off-topic, inappropriate or insulting comments will be removed.