Uganda To Auction New Oil Blocks By December
by Reuters
|
Friday, October 10, 2014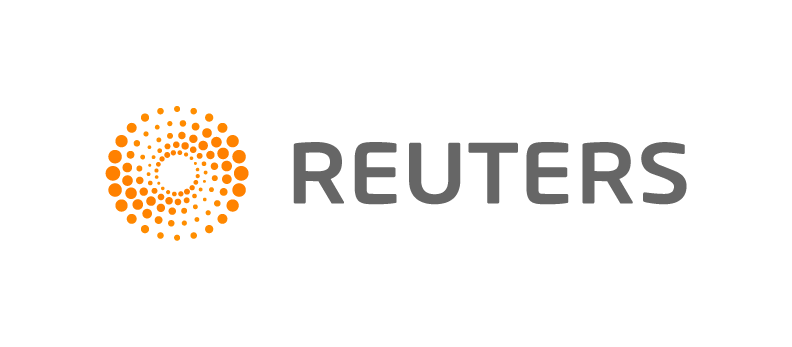 KAMPALA, Oct 10 (Reuters) - Uganda will auction new oil exploration acreage by December and compensate land owners at the site of a planned crude oil refinery, a government official said on Friday.
Investor interest in Uganda's hydrocarbons potential has been growing since the east African country discovered commercial crude reserves in 2006, now estimated by government geologists at 6.5 billion barrels.
Last month, the energy ministry issued a tender for a consultant to help prepare and package seismic and other data for the exploration fields that will be up for auction.
"The consultant will also tell us how many blocks, which ones, what are their value," said Ernest Rubondo, commissioner for Petroleum Exploration and Production Department.
Rubondo said the government had compensated about 70 of the landowners at a site in western Uganda where the $2.5 billion refinery is planned to be developed.
"By the end of this year the remaining should also be compensated."
Two consortia led by Russia's RT-Global Resources and South Korea's SK Group are competing as final bidders to develop the refinery project and officials have said a winner will be announced by the end of 2014, Rubondo said.
London-listed Tullow Oil, French oil giant Total and China's China National Offshore Oil Corporation are exploring for oil in Uganda. Tullow has estimated Uganda could earn up to $50 billion from its oil reserves.
Uganda says only about 20 percent of its Albertine graben --the oil-rich basin straddling the border with Democratic Republic of Congo -- has been explored, recording a drilling success rate of more than 85 percent.
East Africa has been a focus of hydrocarbon exploration after substantial crude oil deposits were also found in Kenya, and vast gas reserves discovered in Tanzania and Mozambique.
(Reporting by Elias Biryabarema; Editing by James Macharia and David Clarke)
Generated by readers, the comments included herein do not reflect the views and opinions of Rigzone. All comments are subject to editorial review. Off-topic, inappropriate or insulting comments will be removed.