In Oil Price War, Saudi's Biggest Rival Is Next Door
by Reuters
|
Jonathan Leff & Florence Tan
|
Friday, October 10, 2014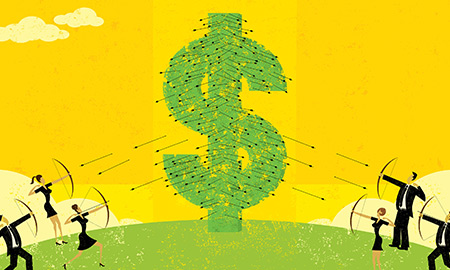 Kuwait is challenging Saudi Arabia in an increasingly competitive battle for market share as it sells oil to buyers in Asia at its widest discount for 10 years.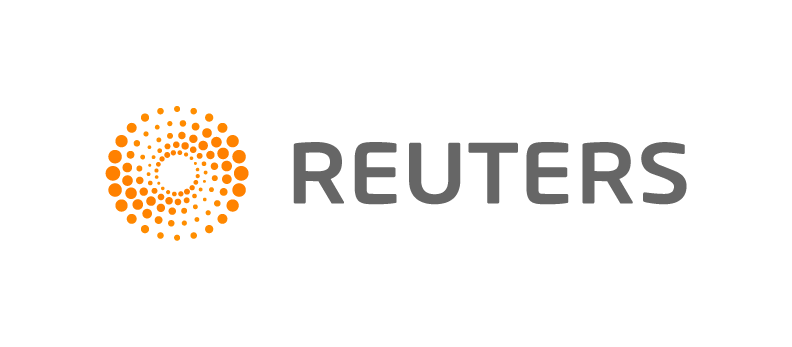 NEW YORK/SINGAPORE, Oct 10 (Reuters) - Kuwait, Saudi Arabia's traditional Gulf ally, is leading the challenge to its bigger neighbour in an increasingly competitive battle for market share, selling oil to buyers in Asia at the widest discount to a comparable Saudi grade in 10 years.
On Friday, reductions in Iran's monthly oil prices appeared to intensify the "price war" that has spooked global markets. However, since Iran typically adjusts its prices relative to Saudi crude only once a quarter, the $1 a barrel reduction in November light crude prices, identical to Saudi Arabia's cuts announced last week, were little surprise.
It is not Iran, whose production has been sharply curtailed by sanctions, but Kuwait that has mounted the most aggressive effort to protect and expand its market share in Asia, the only region with a growing appetite for OPEC oil. Whether Kuwait Petroleum Corp (KPC) makes deeper cuts to its November prices, due out any day, may determine whether the battle escalates.
"You have the reality of an increasingly crowded market for mid-sour barrels in Asia," said Daniel Sternoff, senior managing director at consultancy Medley Global Advisors.
"I wouldn't say price war, but there are clear signs of more competitive pricing."
Last week, Saudi Arabia sharply cut its official oil prices for Asian customers in November, in the clearest sign yet that it is competing harder for market share.
Kuwaiti crude in October is already 50 cents a barrel cheaper than Saudi Arabia's official selling price (OSP) for its Arab Medium grade, the widest discount since at least 2004 and double the discount from a year ago, Reuters data showed.
Many traders expect KPC to cut its price by 70 cents, keeping pace with last week's drop in Arab Medium; some want more.
1
2
3
View Full Article
Generated by readers, the comments included herein do not reflect the views and opinions of Rigzone. All comments are subject to editorial review. Off-topic, inappropriate or insulting comments will be removed.