Lego To Drop Shell Contract But Criticizes Greenpeace
by Reuters
|
Thursday, October 09, 2014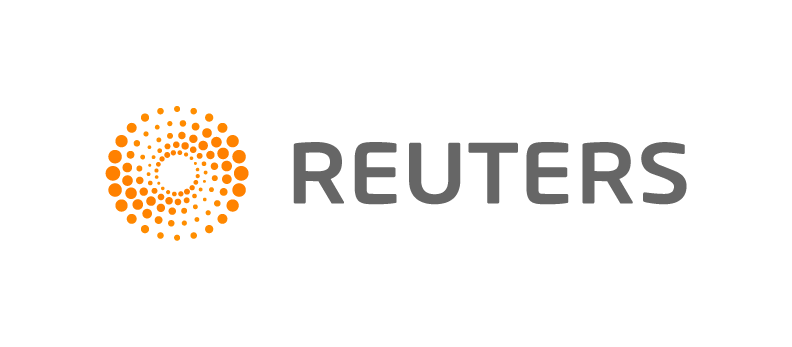 COPENHAGEN, Oct 9 (Reuters) - Denmark's Lego has said it would not renew a branding contract with oil major Royal Dutch Shell in the wake of comments from environmental lobby Greenpeace saying the toymaker had fallen in with "bad company".
But in a statement issued late on Wednesday, Lego criticised Greenpeace's actions and did not give a concrete reason for not renewing the contract.
"The Greenpeace campaign uses the Lego brand to target Shell," Lego said in a statement entitled 'Comment on Greenpeace campaign and the Lego brand'.
"As we have stated before, we firmly believe Greenpeace ought to have a direct conversation with Shell. The Lego brand, and everyone who enjoys creative play, should never have become part of Greenpeace's dispute with Shell."
Unlisted Lego issues Shell-branded bricks and box sets including petrol stations, drilling ships and the Formula One cars that Shell sponsors.
Lego declined to say when the contract with Shell, signed in 2011, ends because it does not disclose contract details.
"We want to clarify that as things currently stand we will not renew the co-promotion contract with Shell when the present contract ends," Lego said in its statement.
Greenpeace launched a campaign earlier this year saying that Lego had fallen in with "bad company".
"By placing its logo in the hands of millions of children, Shell is building brand loyalty with the next generation of consumers," Greenpeace says on one of its campaign websites.
"Shell has launched an invasion of children's playrooms in order to prop up its public image, while threatening the Arctic with a deadly oil spill."
(Reporting by Sabina Zawadzki, editing by David Evans)
Generated by readers, the comments included herein do not reflect the views and opinions of Rigzone. All comments are subject to editorial review. Off-topic, inappropriate or insulting comments will be removed.