Venezuela Ordered To Pay Exxon $1.6B For Nationalization
by Reuters
|
Corina Pons & Alexandra Ulmer
|
Thursday, October 09, 2014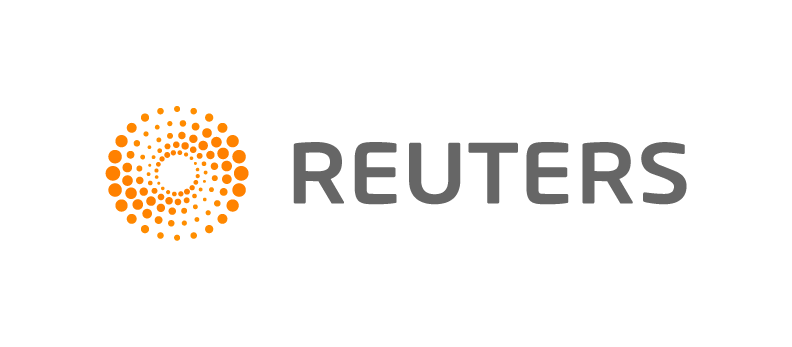 CARACAS, Oct 9 (Reuters) - A World Bank arbitration tribunal on Thursday ordered Venezuela to pay Exxon Mobil Corp around $1.6 billion to compensate for the 2007 nationalization of its oil projects in the country.
The amount is far below the up to $10 billion that Exxon had originally sought and the $6 billion at which the World Bank's International Centre for Settlement of Investment Disputes (ICSID) capped the case, excluding a tax claim.
"The Tribunal has found that the expropriation was conducted in accordance with due process, that it was not carried out contrary to undertakings given to the claimants in this respect and that the claimant have not established that the offers made by Venezuela were incompatible with the 'just' compensation requirement of (...) the Bilateral Investment Treaty," ICSID said on its website.
In a brief statement, Exxon said the decision vindicated its view that Venezuela failed to compensate it fairly at the time.
Several analysts said Venezuela's socialist government had dodged a bullet with the award, although it was also not clear whether it would pay up or seek to annul the award. Venezuela withdrew from the ICSID in 2012.
"The government is going to analyze whether to seek annulment or not," said Diego Moya-Ocampos of IHS risk consultancy.
"Given Exxon originally wanted $10 billion, this will likely be interpreted as a victory for the government. The government could offer Exxon the PDVSA refinery in Chalmette, Louisiana, which they operate together, as a form of payment."
Experts think it is unlikely Venezuela would win an attempt to nullify the award, though such a move could buy the OPEC member some time and potentially allow for parallel negotiations over a possible settlement.
1
2
3
View Full Article
Generated by readers, the comments included herein do not reflect the views and opinions of Rigzone. All comments are subject to editorial review. Off-topic, inappropriate or insulting comments will be removed.
RELATED COMPANIES