Indonesia's Donggi-Senoro LNG Project To Start Up In Mid-2015
|
Wednesday, October 08, 2014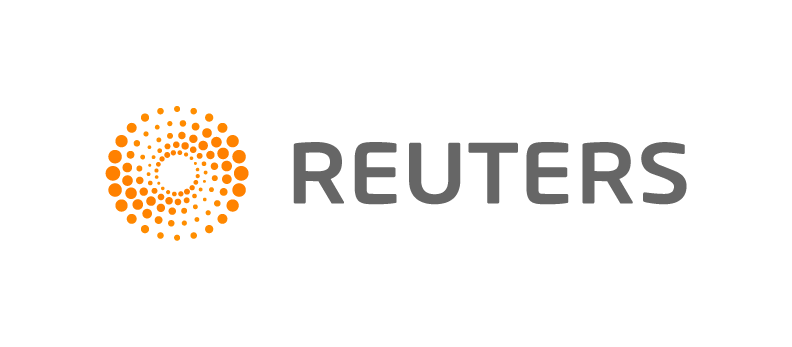 JAKARTA, Oct 8 (Reuters) - Indonesia's Donggi-Senoro liquefied natural gas (LNG) project will commence production in mid-2015, a spokeswoman for the project said, around three months later than a previous target provided by one of its major shareholders.
Indonesia is currently the world's fourth-biggest exporter of LNG. By 2020, however, Southeast Asia's largest economy is expected to import up to 3.5 million tonnes of LNG per year as it increasingly turns to gas to generate power for industry and to fuel trains and trucks.
The $2.8 billion Donggi-Senoro is one of several major gas infrastructure projects that the country hopes will meet mushrooming energy demands at home and around the region.
LNG projects often run behind schedule and over budget. Donggi-Senoro, Indonesia's fourth LNG project, was originally expected to come online in 2014, but the target was later pushed back to March 2015.
"Our position is still on schedule in mid-2015 for the first LNG shipment," Donggi-Senoro Internal and Public Communication Supervisor Doty Damayanti told Reuters on Wednesday, declining to comment on a possible delay from the March date.
Shareholders in the 2 million-tonne-per-year (MTPA) Donggi-Senoro project include Mitsubishi Corporation, South Korea's Kogas, Indonesia's Medco Energi Internasional and Indonesia's state energy firm Pertamina.
Donggi-Senoro expects to begin receiving 250 million standard cubic feet a day (MMscfd) of gas committed from the Pertamina Medco Tomori Sulawesi Joint Operating Body (JOB PMTS) by mid-year 2015, Damayanti said, the main feed supply for the plant.
1
2
View Full Article
Generated by readers, the comments included herein do not reflect the views and opinions of Rigzone. All comments are subject to editorial review. Off-topic, inappropriate or insulting comments will be removed.