As Money Runs Out, Fallen Brazilian Tycoon Batista Faces The Law
|
Wednesday, October 08, 2014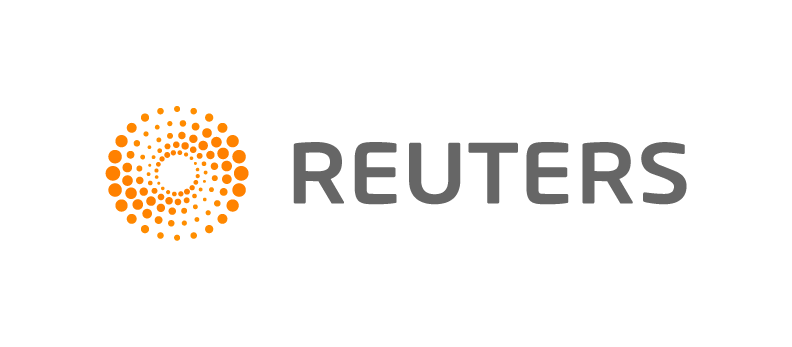 RIO DE JANEIRO, Oct 8 (Reuters) - A year after the epic collapse of his industrial empire, Brazilian tycoon Eike Batista's financial and legal troubles appear far from over.
Once worth more than $30 billion and listed as the world's eighth-richest man by Forbes Magazine, Batista says his debts now exceed his assets by $1 billion and the value of his remaining stakes in the oil, shipbuilding, mining and transportation companies he founded continues to shrink.
Batista also faces criminal and regulatory investigations into suspected insider trading and fraud.
On Monday, a judge ordered Batista, who has repeatedly denied any wrongdoing, to testify on Nov. 18, the first step in a legal saga that experts say could drag on for months, if not years.
At the hearing, he will be asked to explain his 2013 sale of 236 million reais ($98 million) of stock in OGX Petróleo e Gas Participacoes SA, his now-bankrupt oil company, as well as his failure to keep a promise to invest $1 billion in the collapsing venture. OGX's name has since been changed to Oleo e Gas Participacoes SA.
The judge who has agreed to hear the case has also frozen 1.5 billion reais in assets belonging to Batista and his family, a move that threatens to further crimp a lifestyle already stripped of its private jets, helicopters and speed boats.
Since filing for Latin America's largest-ever corporate bankruptcy last October, the once ubiquitous Batista has largely disappeared from the public eye, retreating to his mountainside mansion and the company of family, close aides and advisers.
1
2
3
4
5
View Full Article
Generated by readers, the comments included herein do not reflect the views and opinions of Rigzone. All comments are subject to editorial review. Off-topic, inappropriate or insulting comments will be removed.