Analysts: Oxy Sale Of Bakken Assets Would Make Strategic Sense
by Reuters
|
Tuesday, October 07, 2014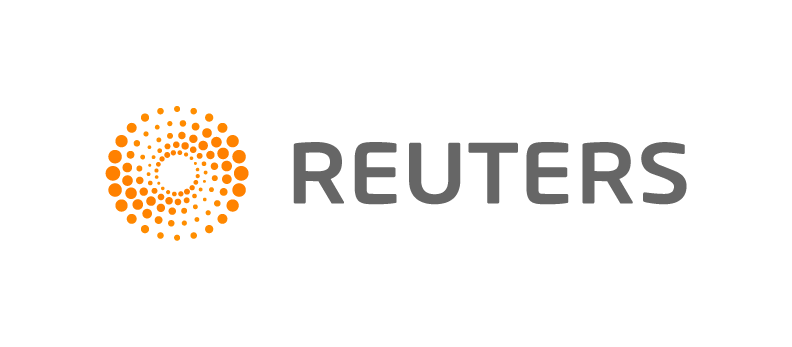 Oct 7 (Reuters) - Any sale of Occidental Petroleum Corp's roughly 330,000 acres in North Dakota's oil-rich Bakken shale formation would make strategic sense for the company, which is likely eager to strike a deal, two analysts said on Tuesday.
Oxy is looking to sell its Bakken holdings, which are largely undeveloped, for as much as $3 billion, according to a report from Bloomberg News.
Even with the recent dip in crude oil prices, the divestment "makes sense to us, strategically," Raymond James analysts Pavel Molchanov and Kevin Smith said in a note to clients on Tuesday.
"This is substantially undeveloped acreage, and Occidental has long cited it as a likely monetization candidate, so it's been puzzling why the company kept it this long," the analysts said.
Oxy is spending about $510 million this year on its North Dakota holdings, and any buyer would have to invest significant capital to boost production. Currently, Oxy is the 18th-largest oil producer in North Dakota with about 17,000 barrels per day as of July, trailing peers of the same size and even much-smaller rivals.
Oxy said last October that it would pursue "strategic alternatives" for some of its North American assets, including those in North Dakota. In a statement to Reuters on Tuesday, the company reiterated that position.
Oxy shares fell 2.3 percent on Tuesday to close at $94.87.
(Reporting by Ernest Scheyder. Editing by Andre Grenon)
Generated by readers, the comments included herein do not reflect the views and opinions of Rigzone. All comments are subject to editorial review. Off-topic, inappropriate or insulting comments will be removed.
RELATED COMPANIES