Minister: Chad To Double Oil Output By 2016, Develop Minerals
|
Tuesday, October 07, 2014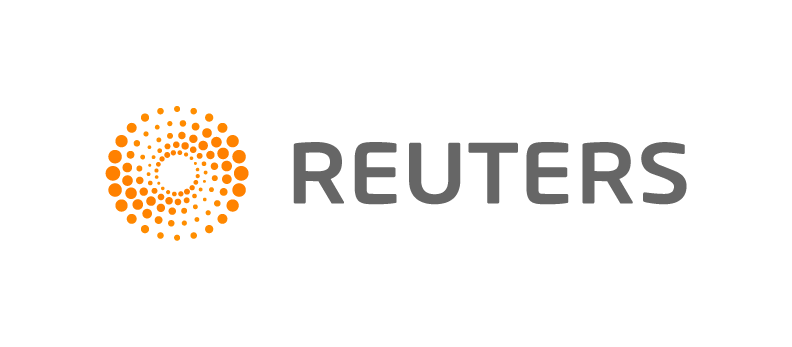 PARIS, Oct 7 (Reuters) - Chad expects to double oil production by the end of 2015 as new fields come on stream and has appointed firms to inventory potential mineral deposits in an effort to diversify the economy, its finance minister said.
The former French colony, one of the poorest nations in the world, has been rocked by humanitarian crises over the past decade including conflicts in the east and south, drought in the arid Sahel region and flooding.
That has been compounded since 2012 by instability on its borders with Libya, Nigeria and Central African Republic, forcing Chad to increase its security budget to handle thousands of new refugees and counter a growing cross-border threat.
The landlocked central African country has, nevertheless, seen strong growth over the past decade as it has become an oil producer, although GDP growth slowed to 3.5 percent in 2013 due primarily to lower income from ageing wells in its Doba oilfield.
Speaking to Reuters, Kordje Bedoumra, said the country expected a rebound in the growth rate this year to 11-13 percent and double digits again in 2015 as oil production ramps up.
"We are more or less at around 100,000 barrels per day (bpd)," he said in an interview at an OECD forum on Africa.
"Our expectation is that by the end of this year we can move to 130,000 bpd and by the end of next year probably double that production because we will have new fields."
1
2
3
View Full Article
Generated by readers, the comments included herein do not reflect the views and opinions of Rigzone. All comments are subject to editorial review. Off-topic, inappropriate or insulting comments will be removed.