EU Policy Makers Propose Scrapping Mandatory Tar Sands Label
|
Tuesday, October 07, 2014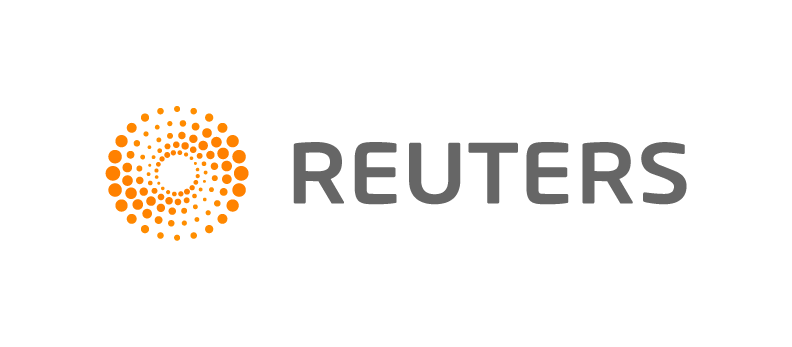 BRUSSELS, Oct 7 (Reuters) – The European Commission on Tuesday proposed scrapping a mandatory requirement to label tar sands oil as highly polluting after years of industry opposition.
The new proposal abandons one obstacle to Canada shipping crude from tar sands to Europe and is likely to draw strong criticism from environmental campaigners and Green politicians.
It is suggested in a revised draft law on how refiners report the carbon intensity of the fuel they supply.
The debate about labelling tar sands, also known as oil sands, dates back to 2009 when EU member states approved legislation with the aim of cutting greenhouse gases from transport fuel sold in Europe by 6 percent by 2020, but failed to agree how to implement it.
In 2011, the Commission, the European Union executive, agreed tar sands should be given a carbon value a fifth higher than for conventional oil, but member states could not agree and the Commission has been reconsidering the proposal ever since.
Confirming a draft seen by Reuters earlier this year, the proposal released on Tuesday only requires refiners to report an average of the feedstock used. They do not have to single out tar sands.
It retains, however, a method for calculating the carbon intensity of different fuel types over their life-cycle.
1
2
View Full Article
Generated by readers, the comments included herein do not reflect the views and opinions of Rigzone. All comments are subject to editorial review. Off-topic, inappropriate or insulting comments will be removed.