JX Halts Marine Shipments at Several Refineries Due to Typhoon
by Reuters
|
Monday, October 06, 2014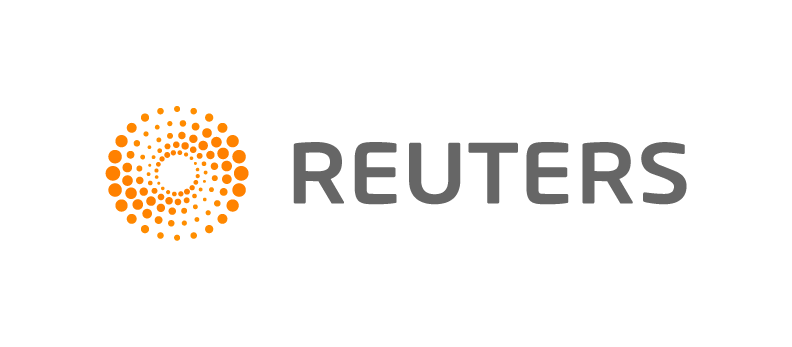 TOKYO, Oct 6 (Reuters) – Japan's top oil refiner JX Holdings has suspended marine shipments at several of its plants, as a strong typhoon hit the nation, but crude oil refining operations were unaffected, a company spokeswoman said on Monday.
Marine shipments from JX's Sendai refinery and its Oita plant were stopped earlier on Monday, while the Kashima, Negishi and Mizushima refineries halted sea shipments on Sunday.
Hundreds of flights were cancelled and thousands of people advised to evacuate as a Typhoon Phanfone lashed Japan on Monday with heavy rains and high winds, leaving at least one person dead as it headed towards Tokyo.
JX operates seven refineries in Japan with a total capacity of 1.43 million barrels per day.
Most other refiners said their operations had not been affected by the typhoon.
(Reporting by James Topham; Editing by Joseph Radford)
Generated by readers, the comments included herein do not reflect the views and opinions of Rigzone. All comments are subject to editorial review. Off-topic, inappropriate or insulting comments will be removed.