Gazprom Neft Says Shell Suspends Russian Tight Oil Project
by Reuters
|
Friday, October 03, 2014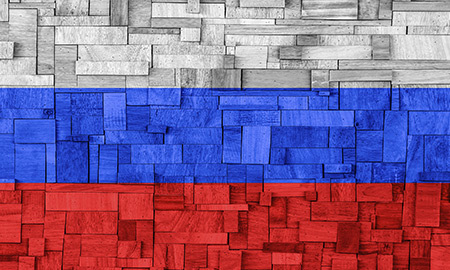 Shell is suspending development of hard-to-recover oil in Russia's Bazhenov formation with Gasprom Neft after the West imposed sanctions on Russia.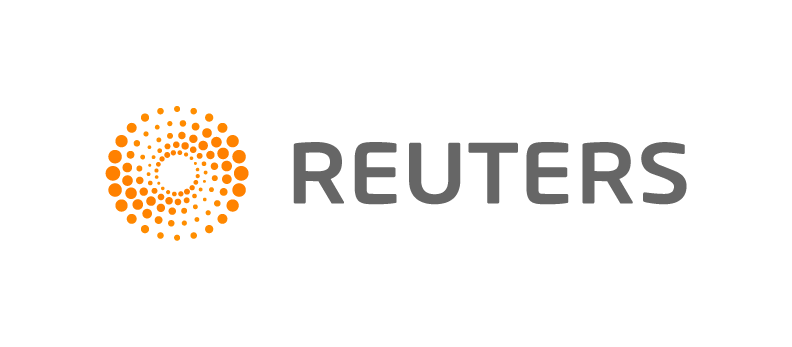 MOSCOW, Oct 3 (Reuters) - Oil major Shell has suspended development of hard-to-recover oil in Russia's Bazhenov formation with Gazprom Neft, Interfax cited Gazprom Neft's head as saying, after the West imposed sanctions on Russia over Ukraine.
Last month the United States banned its firms from supporting exploration and production activities in deep water, Arctic offshore and shale projects with top Russian natural gas producer Gazprom, its oil arm Gazprom Neft, Lukoil , Surgutneftegaz and Rosneft.
"We continue work ... by ourselves," Alexander Dyukov said on Friday, according to Interfax, referring to Shell's suspension of development in the two companies' joint venture in western Siberia.
An estimated 75 billion barrels of technically recoverable shale oil resources may lie in the Bazhenov formation, according to the U.S. Energy Information Administration, more than in the United States, the world's leading shale oil producer.
"There are implications for some of Shell's current and envisaged activities in Russia, including Bazhenov, and we are working closely with relevant authorities and our partners to determine what the exact impact of those will be," Shell said in e-mailed comments.
Shell continues working on other projects that are developing conventional oil in Russia including its Salym joint venture with Gazprom Neft.
Last month, ExxonMobil said it was winding down its operations in offshore Arctic areas jointly with Rosneft because of sanctions.
(Reporting by Vladimir Soldatkin; Editing by Alexander Winning and Jane Baird)
Generated by readers, the comments included herein do not reflect the views and opinions of Rigzone. All comments are subject to editorial review. Off-topic, inappropriate or insulting comments will be removed.
RELATED COMPANIES