Maze Of Federal Oversight Impedes North Dakota's Anti-Flaring Push
by Reuters
|
Ernest Scheyder
|
Wednesday, October 01, 2014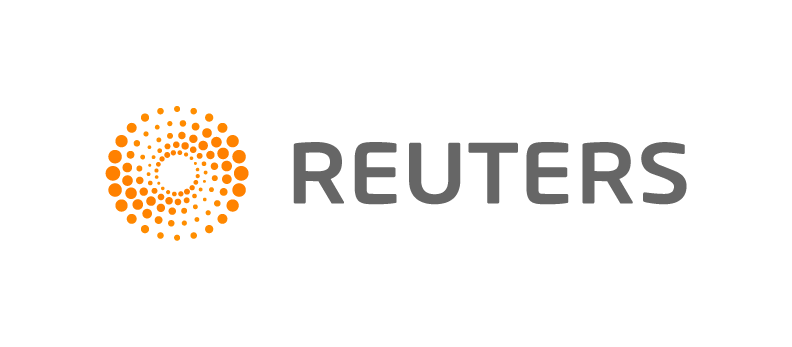 TIOGA, N.D., Oct 1 (Reuters) - North Dakota's oil producers will struggle to comply with aggressive rules taking effect on Wednesday designed to curb the wasteful burning of natural gas, hindered by lengthy federal reviews of crucial pipelines.
The No. 2 U.S. oil state is pushing to resolve a problem commonly known as flaring, an environmental and economic squandering akin to burning cash.
Energy companies have been preparing since June for the deadline requiring them to capture 74 percent of natural gas extracted alongside crude oil from thousands of wells. The standards get tougher in January.
But the energy industry and state officials say they are bound to fall short of the goal through 2015, flaring gas in excess of targets and consequently having to trim oil production to comply with penalties built into the new standards..
The main reason, according to Reuters interviews and reviews of regulations, is simple: a Byzantine web of state and federal agencies who must sign off on new pipelines.
Too few pipelines and a lack of plant capacity to prepare gas for transport means North Dakota flares enough natural gas in one month to heat more than 160,000 homes for a year.
The pipelines are caught between state officials whose top energy policy goal is to cut flaring, and federal agencies, which weigh historical and ecological issues, including protection of habitats for rare plants and animals.
The federal holdups are "a major disappointment," said Lynn Helms, head of the North Dakota Department of Mineral Resources. "It will make it harder to meet that 74-percent goal."
State and industry officials say Hess Corp is running its newly built Tioga gas processing plant, the state's largest, at just 70 percent capacity because it needs to re-route a key new pipeline eight miles around an American Indian historical site.
This requires a review by the U.S. Bureau of Land Management, one of ten state and federal agencies overseeing various pieces of North Dakota land and water.
"The regulatory process could be improved if the multiple agencies involved, both state and federal, were to adopt a more-streamlined and interconnected system," Mike Turner, a Hess executive, said in an industry speech in August.
Hess declined to comment on the federal regulatory review for the new line, citing a plan to spin off its North Dakota oil and natural gas storage facilities and processing plants next year into a master-limited partnership.
Penalties
If producers violate the new flaring standards they won't be allowed to produce more than 200 barrels per day (bpd) of oil at each well. Most North Dakota wells produce in excess of 1,500 bpd when first online.
In addition, an oil producer could have future drilling permits delayed if it does not meet the flaring reduction goal and does not desire to utilize the gas in a "beneficial manner."
State regulators plan monthly audits to ensure producers are following the new standards, according to documents seen by Reuters.
That means output that has surged to some 1.1 million bpd of crude from about 321,000 bpd in 2010 could grow more slowly.
Oneok, which just announced plans for an eleventh natural gas processing plant in North Dakota, cannot build a 1.6-mile portion of its 20-mile Lost Bridge pipeline to its three Garden Creek plants without approval from the U.S. Forest Service and the Three Affiliated Tribes of the Mandan, Hidatsa and Arikara (MHA) Nation.
Approval for both lines won't come until November at the earliest, meaning contractors will miss the 2014 construction season due to the state's frigid winter and will likely have to wait until April to build.
While nearly all of North Dakota's land is privately held, some small patches of land at vital points are controlled by federal regulators, necessitating their approval for most pipelines in the state.
For example, any pipeline that crosses Lake Sakakawea, the dammed portion of the Missouri River that bisects the state's Bakken oil field, requires additional approval from the U.S. Army Corps of Engineers.
Oneok hopes to open its third Garden Creek processing plant by December. The Forest Service says it's working with the MHA Nation on the best route for the Lost Bridge line, which must traverse rugged, steep terrain.
Oneok works "diligently with all applicable regulatory agencies to ensure the sage, compliant construction of all our assets," said spokesman Brad Borror.
(Reporting by Ernest Scheyder; Editing by Terry Wade and Alden Bentley)
Generated by readers, the comments included herein do not reflect the views and opinions of Rigzone. All comments are subject to editorial review. Off-topic, inappropriate or insulting comments will be removed.