Republicans Craft 2015 Plan To Force Obama's Hand On Keystone
by Reuters
|
Amanda Becker & Timothy Gardner
|
Wednesday, October 01, 2014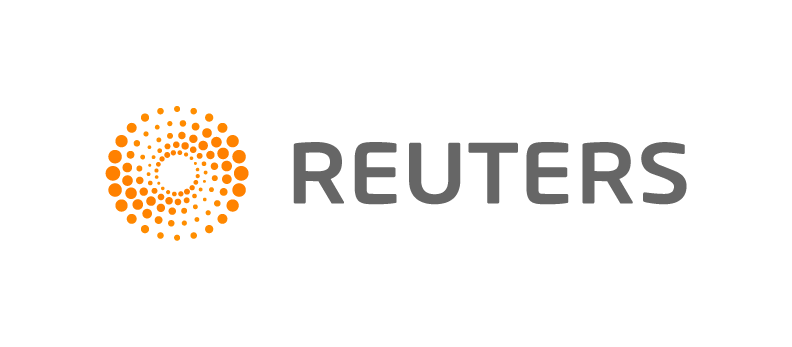 WASHINGTON, Oct 1 (Reuters) - Republicans plan to put approval of the long-delayed Keystone XL oil pipeline on a fast track early next year if they win a U.S. Senate majority in November, finally forcing President Barack Obama to make a tough call on the controversial plan.
The $10 billion Keystone project to connect Canadian oil sands with U.S. refineries will top the list of Republican energy priorities if they gain control of the Senate after the Nov. 4 midterm elections. It could come as a stand-alone measure or attached to must-pass legislation such as a government spending or transportation bill, according to senators and congressional aides.
Republicans, along with some Democrats, have for years pushed for a bill that would allow Congress to approve Keystone, and reduce the role of the administration. However, with Democrats in control, the closest they have gotten in the Senate was a symbolic measure expressing support for the project.
Even so, Republican lawmakers say they have enough votes to pass Keystone - all they need is a new Senate leader who will allow them to vote on a proposal, since Democrat Majority Leader Harry Reid of Nevada has declined to do so.
That could happen if Republicans in November gain six net seats, including several in conservative states now held by Democrats, to secure a majority in the 100-member Senate. They are all but certain to retain control of the U.S. House of Representatives.
While the president can veto any bill that does not earn two-thirds support from the House and Senate, Republican Senator John Barrasso of Wyoming, a member of the Senate Energy Committee, says Keystone's popularity with a majority of American voters and organized labor, a key Obama constituency, will force his hand.
"If we put it on his desk, the broad support nationally for the Keystone pipeline, as well as the pressure he will get from the unions, will provide significant pressure on the president," Barrasso told Reuters.
1
2
3
4
View Full Article
Generated by readers, the comments included herein do not reflect the views and opinions of Rigzone. All comments are subject to editorial review. Off-topic, inappropriate or insulting comments will be removed.