US Grants First Medal On Energy To Oil Historian Yergin
by Reuters
|
Wednesday, October 01, 2014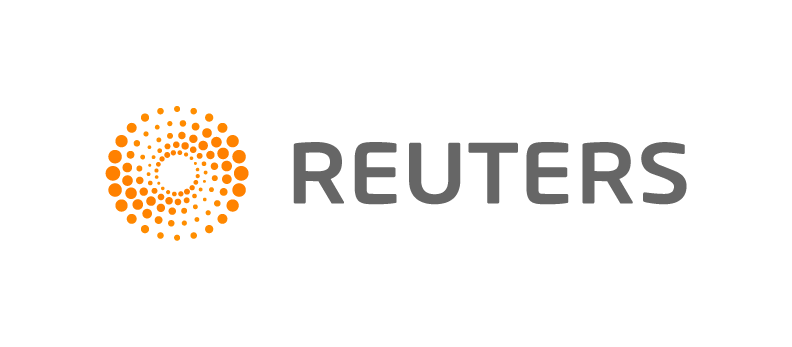 WASHINGTON, Oct 1 (Reuters) - As the U.S. drilling boom helps drive global crude prices to two-year lows, the Obama administration has awarded the country's first medal for energy security to oil historian and business founder Daniel Yergin.
Yergin, 67, received the Schlesinger Medal for Energy Security from Energy Secretary Ernest Moniz in a ceremony on Wednesday.
The annual award is named after James Schlesinger, who in 1977 became the first U.S. energy secretary. Yergin advised Schlesinger as the country went through an oil price shock resulting from the Iranian revolution. Since then he has given advice to every administration, including President Barack Obama's.
Yergin co-founded Cambridge Energy Research Associates in 1982, a consulting company later bought by IHS, which now has 650 global energy researchers. His books on the history of energy include "The Prize" and "The Quest."
"Energy to me combines everything from geopolitics and how nations behave to technological innovation and entrepreneurship," Yergin said in an interview before receiving the medal. "It's a great window to look at the world."
He now urges U.S. policymakers to lift a 40-year ban on crude oil exports, saying a glut of crude would choke the boom if the action is not taken. Congress passed the ban after the Arab oil embargo stirred fears of an energy shortage.
Yergin is also working on a new book about the changing balance of world power, with a focus on energy.
The North Dakota and Texas shale boom has helped make the United States far more energy-secure than in 2008, when oil hit a record price of $147 per barrel, compared with $95 today. But Yergin warned in the interview that companies and policymakers should brace themselves for change.
"There are still plenty of risks out there," he said. "One thing you learn ... is that things do not stand still."
Still, he is hopeful that change could be for the better. Renewables like wind and solar power now only generate a tiny fraction of U.S. electricity, partly because, unlike oil and gas, there is no way yet to store the energy cheaply.
"The next prize could be the person who cracks electricity storage," Yergin said.
Schlesinger, who died in March, was energy secretary under President Jimmy Carter from 1977 to 1979. He had previously headed the Central Intelligence Agency and Department of Defense.
(Reporting by Timothy Gardner; Editing by Lisa Von Ahn)
Generated by readers, the comments included herein do not reflect the views and opinions of Rigzone. All comments are subject to editorial review. Off-topic, inappropriate or insulting comments will be removed.