Greece Expects To Sign Major Oil Test Drilling Contracts By October 2015
by Reuters
|
Wednesday, October 01, 2014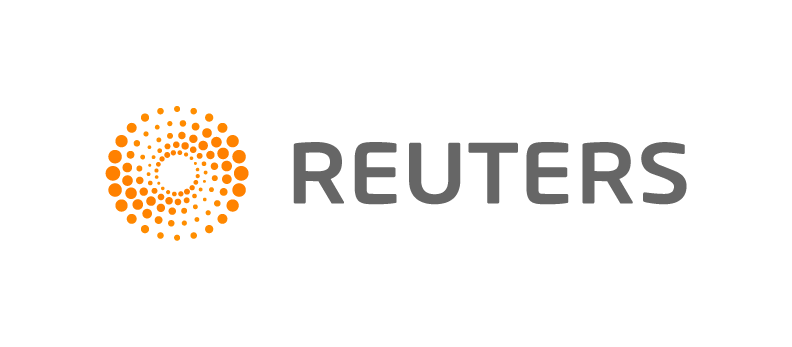 ATHENS, Oct. 1 (Reuters) - Greece expects to sign contracts for the first large-scale oil test drilling in its western and southern waters by October 2015, ministry officials said, as the debt-laden country attempts to develop its untapped energy potential.
Athens has tried in the past to find big oil and gas reserves but without success. Exploration interest has been revived during its debt crisis, as the country seeks to cut its big fuel import bill.
Greece will officially invite oil and gas majors to tender for 20 offshore blocks covering more than 200,000 square km in the Ionian Sea and south of the island of Crete this month, energy ministry officials told an energy conference in Athens on Wednesday.
The officials said the tender will be published in the EU's official gazette. Oil and gas explorers will have six months to submit their bids and Athens expects to sign contracts for the offshore blocks by October next year, they said.
Athens, which spent 15.6 billion euros ($19.6 billion) to import fuel last year, or about 8.6 percent of its gross domestic product, promised tax cuts to potential oil and gas explorers at a London conference in July.
"We have strong indications that interest of international oil companies for these areas is at a high level," Energy Minister Yannis Maniatis told the conference.
Greece will also offer three onshore areas in the western regions of Arta, Aetoloakarnania and northwestern Peloponnese. It has already approved Italian energy major Enel's request to search for oil in those areas.
The new oil exploration projects are seen attracting about 150 billion euros in investments over the next 30 years.
In May, Athens granted concessions for oil test drilling in three separate on- and offshore areas to groups including the country's biggest oil refiner Hellenic Petroleum, its sole oil producer Energean Oil & Gas, Italy's Edison and Ireland's Petroceltic.
(1 US dollar = 0.7933 euro)
(Reporting by Angeliki Koutantou; editing by Susan Thomas)
Generated by readers, the comments included herein do not reflect the views and opinions of Rigzone. All comments are subject to editorial review. Off-topic, inappropriate or insulting comments will be removed.