Enbridge Eyes Mainline Oil Pipe Expansion If Demand Strong
by Reuters
|
Julie Gordon & Scott Haggett
|
Tuesday, September 30, 2014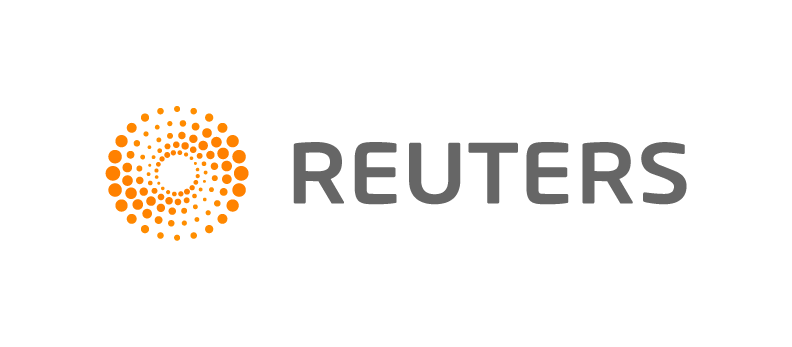 Sept 30 (Reuters) - Enbridge Inc, Canada's largest pipeline operator, said on Tuesday it may have to build new pipeline capacity from its Superior, Wisconsin, storage hub if oil shipments from Canada and the Bakken shale field of North Dakota keep expanding.
Speaking at the company's annual investor day in Toronto, Guy Jarvis, head of the oil pipeline unit, said Enbridge could handle up to 500,000 more barrels per day (bpd) on its 2.5 million bpd system once it completes rebuilding its Line 3 pipeline from Alberta to Superior and finishes its Sandpiper pipeline serving the Bakken in 2017.
Canada currently produces about 3.5 million barrels per day and ships nearly 3 million to the United States.
According to industry forecasts, Canada's production will rise to nearly 5 million bpd by 2020. If growth in Canada or North Dakota is stronger than anticipated, Enbridge said it can accommodate the increased flows on its mainline system, which handles the lion's share of Canadian exports.
"If volumes available to the Mainline turn out to be stronger than anticipated, there's a potential for growth on our system of in excess of 500,000 barrels per day," Jarvis said.
To reach that capacity, the Sandpiper project from the Bakken oil field in North Dakota to the Mainline could be expanded by up to 160,000 bpd, while Line 3, which starts in Edmonton, Alberta, will have unused capacity into Superior of 370,000 bpd.
"While it is expected that these volumes can be accommodated on Sandpiper and Line 3 at very little cost, significant new investments would be needed downstream of Superior to eliminate the bottleneck that exists there," he added.
1
2
View Full Article
Generated by readers, the comments included herein do not reflect the views and opinions of Rigzone. All comments are subject to editorial review. Off-topic, inappropriate or insulting comments will be removed.