Oil Drops To Two-Year Lows, Capping Quarter-Long Rout
by Reuters
|
Tuesday, September 30, 2014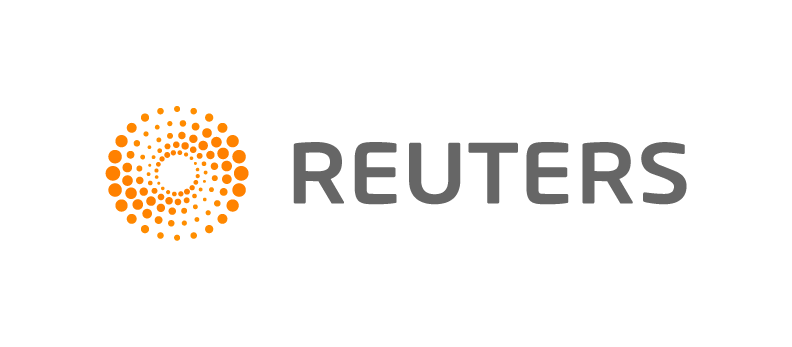 NEW YORK, Sept 30 (Reuters) - World oil prices tumbled to their lowest in more than two years on Tuesday, with U.S. crude posting its biggest daily decline since 2012, as a drop in gasoline prices and end-of-quarter selling capped three months of steep losses.
Oil prices in the United States and Europe have plummeted since the end of June as output from the Middle East, Africa and the United States swamped the market and outweighed fears of supply disruptions from war-torn oil-producing regions.
Falling gasoline prices and a strong dollar contributed to losses on Tuesday. New York RBOB gasoline for October delivery , which expired Tuesday, fell 4 percent, reversing more than half of its gains from a two-week rally that traders had attributed to a short squeeze on local supplies.
Brent for November delivery fell $2.53 to settle at$94.67 a barrel, its lowest since June 2012. The drop marked a 16 percent loss for the quarter, the biggest in two years. Brent has fallen 19 percent since mid June, putting the benchmark near bear market territory.
U.S. crude dropped $3.41 to $91.16 a barrel, its biggest one-day loss since November 2012. U.S. crude ended down 12 percent for the quarter, also its biggest quarterly loss in two years.
During the session, Brent's premium over U.S. oil dipped to the narrowest in 13 months, touching $2.52 a barrel. The premium later grew back to more than $3 a barrel.
Oil prices were also pressured by the U.S. dollar's surge to a four-year high against a basket of currencies, and a two-year high against the euro.
1
2
3
View Full Article
Generated by readers, the comments included herein do not reflect the views and opinions of Rigzone. All comments are subject to editorial review. Off-topic, inappropriate or insulting comments will be removed.