US FERC Approves Dominion's Cove Point LNG Export Facility
by Reuters
|
Monday, September 29, 2014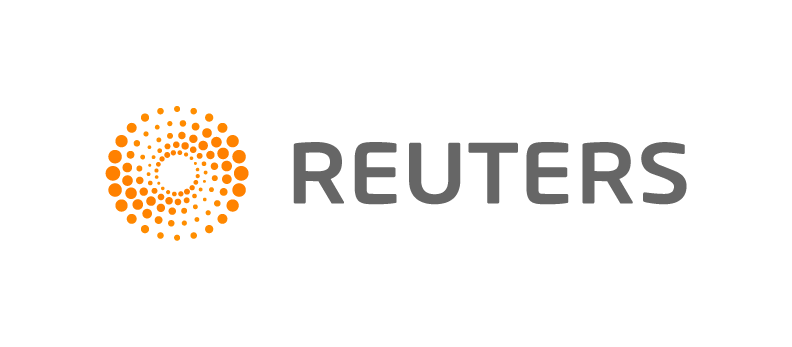 WASHINGTON, Sept 29 (Reuters) - U.S. federal regulators on Monday approved construction of Dominion Resources Inc's liquefied natural gas export project in Cove Point, Maryland.
Cove Point is the fourth U.S. LNG export project to get the green light to begin construction from the Federal Energy Regulatory Commission. It will be able to export up to 5.75 million metric tons of LNG a year when fully operational.
Dominion's facility is one of about two dozen projects that hope to ship a growing bounty of domestic natural gas to countries in Asia and Europe.
The Cove Point site, a little more than an hour's drive southeast of Washington, D.C. on Chesapeake Bay, boasts four large storage tanks and a pier built in the 1970s to import LNG from Algeria, underscoring just how much U.S. market dynamics have changed.
"We are pleased to receive this final approval that allows us to start constructing this important project that offers significant economic, environmental and geopolitical benefits," said Diane Leopold, president of Dominion Energy.
Construction is estimated to cost between $3.4 billion and $3.8 billion, the company said, adding that it has fully subscribed the marketed capacity of the project with 20-year service agreements that will see LNG shipped to Japan and India.
In the past decade the United States has ridden a wave of hydraulic fracturing, or fracking, to become the world's top gas producer.
1
2
View Full Article
Generated by readers, the comments included herein do not reflect the views and opinions of Rigzone. All comments are subject to editorial review. Off-topic, inappropriate or insulting comments will be removed.