Monitoring Group: Air Strikes Hit Oilfields & Islamic State Bases in Syria
by Reuters
|
Friday, September 26, 2014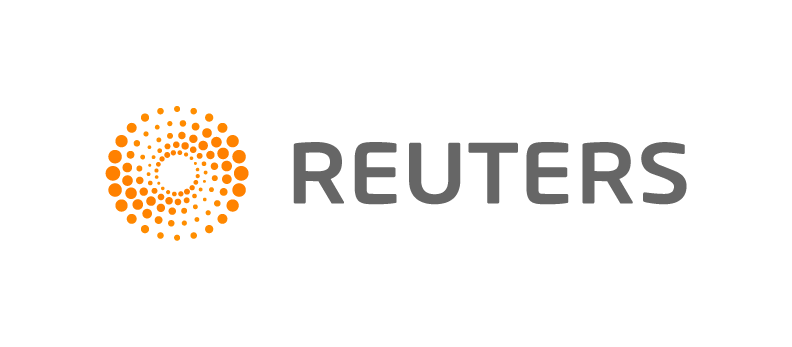 BEIRUT, Sept 26 (Reuters) - Air and missile strikes, thought to be carried out by U.S.-led forces, hit oilfields and Islamic State bases in the eastern Syrian province of Deir al-Zor overnight and early Friday, a monitoring group said.
U.S.-led forces started bombing Islamic State militants in northern and eastern Syria on Tuesday. The United States has been bombing bases of the al Qaeda splinter group in Iraq since last month.
The Friday morning air strikes hit Islamic State bases and positions on the outskirts of the city of al-Mayadin, said the Britain-based Syrian Observatory for Human Rights, which monitors the conflict through a network of sources.
An earlier air strike hit the al-Tanak oilfield area in Deir al-Zor province, while apparent missile strikes -- also thought to be carried out by U.S.-led forces -- hit the al-Quriyah area, also in Deir al-Zor, the monitoring group said.
Deir al-Zor, which borders Iraq, is almost entirely controlled by Islamic State militants and was a major oil-producing province before Syria's conflict began more than three years ago.
Oil has been a top source of revenue for Islamic State militants, and air raids on Thursday targeted refineries controlled by the group. The strikes also have seemed to be intended to hamper Islamic State's ability to operate across the border with Iraq, where it also control territory.
The Observatory said there were casualties from the earlier strikes but did not give details.
(Reporting by Alexander Dziadosz; Editing by Dominic Evans)
Generated by readers, the comments included herein do not reflect the views and opinions of Rigzone. All comments are subject to editorial review. Off-topic, inappropriate or insulting comments will be removed.