Libya's Oil Output Up To 925,000 Bpd, Hariga Port Back
|
Thursday, September 25, 2014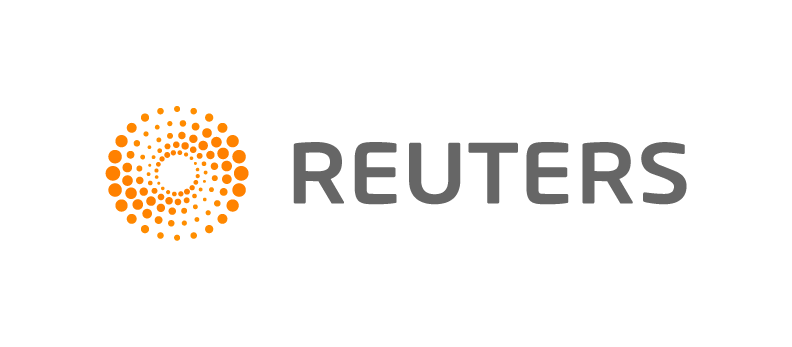 TOBRUK, Libya, Sept 25 (Reuters) - Libya's oil output has risen further, pushing world oil prices lower, defying the chaos of more fighting between the factions that divide the country and a government driven from the capital.
Crude output has reached 925,000 barrels per day (bpd), a spokesman for the National Oil Corporation (NOC) said on Thursday, the highest since before militias turned on each after the overthrow of Muammar Gaddafi.
Oil production had fallen as low as 200,000 bpd at times over the last year due to protests and port blockades, but has been recovering since the summer.
There are still fears Libya could descend into all out civil war, with two parliaments and governments competing for legitimacy.
An armed group seized the capital Tripoli in August, forcing the elected parliament to move to Tobruk, a remote city which has mostly escaped the chaos.
On Thursday a spokesman for Libyan state-backed oil firm Sirte Oil Co. said protesters demanding jobs had blocked the entrance to the company's administrative building at the eastern port of Brega, though its oilfields continued to operate.
Rising output from Libya has contributed to a fall in the international benchmark oil price to a two-year low this week, despite fears of supply disruptions in Iraq and Syria.
1
2
3
View Full Article
Generated by readers, the comments included herein do not reflect the views and opinions of Rigzone. All comments are subject to editorial review. Off-topic, inappropriate or insulting comments will be removed.