Energy Minister: PNG Wants Total To Develop Disputed Gas Field
by Reuters
|
Jacob Gronholt-Pedersen
|
Thursday, September 25, 2014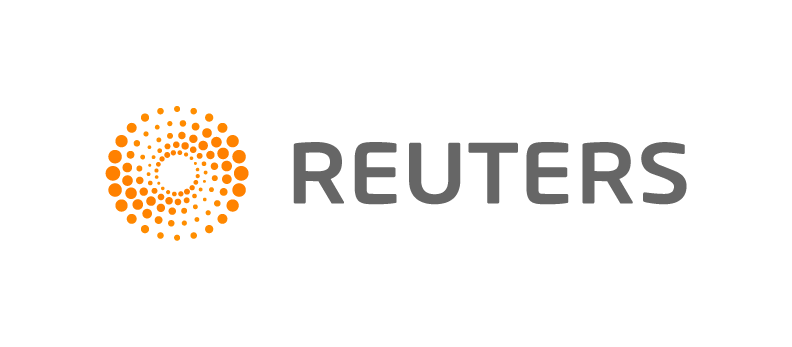 SINGAPORE, Sept 25 (Reuters) - Papua New Guinea wants Total SA to lead construction of a new liquefied natural gas (LNG) export project drawing gas from a disputed field instead of the gas being used to expand an existing giant project, the country's energy minister said.
The South Pacific nation began exports this year from Exxon Mobil Corp's $19 billion PNG LNG project, the largest private investment in the nation's history. While an expansion of that project is planned, Papua New Guinea hopes to see French Total lead another LNG export plant.
Total earlier this year bought a 40 percent stake in Papua New Guinea's biggest undeveloped gas deposit, the Elk and Antelope fields, from local firm InterOil Corp.
However, Oil Search, a partner in Exxon Mobil's project, has challenged Total's purchase of the stake, saying it held the right to buy the stake. The dispute is due to go into arbitration in November.
InterOil and Total want to develop the Elk and Antelope fields and build a new LNG project in Papua New Guinea, while Exxon Mobil and Oil Search see the fields as a potential source of gas for an expansion of the PNG LNG project.
PNG energy minister Nixon Duban said gas from Elk and Antelope was unlikely to be fed into the existing plant, and that he would prefer a separate LNG plant to be built.
"For a European company like Total to choose Papua New Guinea gives a lot of prominence to us as an investment destination," Duban, who was attending an LNG conference in Singapore, told Reuters in an interview.
Exxon Mobil said it couldn't comment on the matter. Oil Search managing director Peter Botten, who was also in Singapore at a separate conference, declined to comment on the matter, but confirmed the PNG LNG project was currently producing at full capacity of 6.9 million tonnes a year.
Total did not comment immediately and InterOil did not respond to a request for comment.
Duban, who was appointed energy minister at the beginning of the year, also said he welcomed Exxon Mobil's plan to expand its existing project, but said there is no definite timing on that. Exxon Mobil and its partners - including Santos Ltd and Japan's Nippon Oil Corp - are yet to decide where to source the additional gas.
"When we discuss expansion, we should also be mindful of the Elk-Antelope that will come aboard with two trains at a separate LNG project," Duban said.
Oil Search already holds a 23 percent stake in the Elk and Antelope fields, which it funded by selling 10 percent of its shares to the Papua New Guinea government.
To acquire the stake in Oil Search, the government earlier this year took an A$1.2 billion ($1.06 billion) loan, which will be paid off using funds from LNG exports from Exxon Mobil's project.
"Proceeds from the LNG exports will contribute towards repaying those loans," Duban said.
The loan came under fire from former treasurer Don Polye, while an independent commission is investigating whether the government broke its own rules in taking on the loan.
Landowner Conflicts
The government has yet to fully identify which landowners will receive royalties, a critical holdup that has raised the spectre of unrest in the impoverished highlands where locals are anxiously awaiting a historic windfall.
Exxon Mobil's agreement with the government sets aside a 2 percent royalty for landowners. The government initially hoped to conclude vetting of clans that claim to own the land by year-end, but that is now expected to slip into next year, Duban said.
"Some people may feel they've been let down in certain parts of the project areas," Duban said, but played down concerns the conflicts could affect safety for energy infrastructure.
(1 US dollar = 1.1357 Australian dollar)
(Additional reporting by Florence Tan; Editing by Muralikumar Anantharaman)
Generated by readers, the comments included herein do not reflect the views and opinions of Rigzone. All comments are subject to editorial review. Off-topic, inappropriate or insulting comments will be removed.
RELATED COMPANIES