Canadian PM Says US Will Approve Keystone XL Pipeline Eventually
by Reuters
|
Liana B. Baker
|
Wednesday, September 24, 2014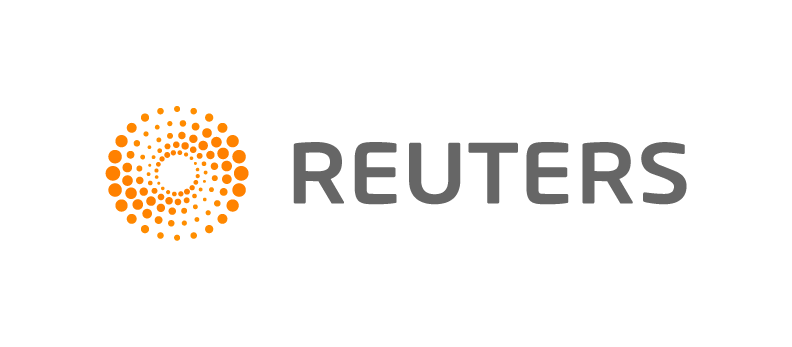 NEW YORK, Sept 24 (Reuters) - Logic dictates that the United States will one day approve the northern leg of TransCanada Corp's controversial Keystone XL crude oil pipeline, Canadian Prime Minister Stephen Harper told an audience of executives in New York on Wednesday.
"I'm not going to speculate on timelines other than to say the obvious benefits and merits of the project.... mean that the logic is it will be approved at some point in the future," he said. "I think its eventual approval under the right circumstances is inevitable."
Harper also said that while increased U.S. oil production has changed the economics of the industry, the need for the pipeline has not vanished.
"Obviously there's been a great growth in United States energy production capacity. We view that as a good thing but ... American self-sufficiency is a long way off," he said.
The debate in the United States on approving the pipeline, which would take crude from the Alberta oil sands to U.S. Gulf Coast refineries, is now in its sixth year.
Canada has in the past expressed impatience with how long it is taking U.S. authorities to decide whether the pipeline can go ahead or not. On Wednesday, however, Harper stressed what he said were the excellent overall economic ties between the two nations.
The U.S. State Department, which will make a final recommendation on Keystone XL to President Barack Obama, suspended its review of the project in April pending a court challenge in Nebraska, one of the states that the pipeline would cross.
Separately, Harper said he supports actions taken by the United States and other allies to respond to Islamic State militants who have taken over parts of Iraq and Syria.
Canadian military officials are advising government forces in Iraq, and Harper said the air force has been bringing in supplies, especially in the north. Asked whether Canada might make a "direct military contribution", he said nothing has been ruled out.
"The United States just recently, in the last couple of days, has asked for some additional contribution, and we're weighing our response to that," he said.
(Writing by David Ljunggren, Jeffrey Hodgson and Allison Martell; Editing by James Dalgleish; and Peter Galloway)
Generated by readers, the comments included herein do not reflect the views and opinions of Rigzone. All comments are subject to editorial review. Off-topic, inappropriate or insulting comments will be removed.
RELATED COMPANIES