UT Austin: Action Plans, Energy Initiatives Develop Talent, Expand Research
by Gene Lockard
|
Rigzone Staff
|
Wednesday, September 24, 2014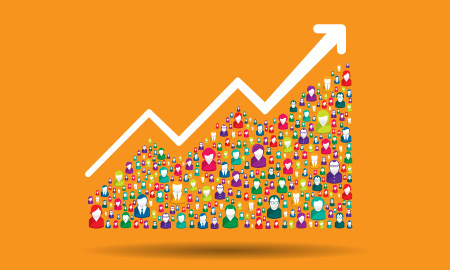 The University of Texas System's new plans are designed to increase engineers, while recent initiatives at UT Austin broaden the focus on energy.
Mindful of the energy industry's need for new workers educated in science, technology, engineering and math (STEM), the University of Texas System's Board of Regents recently approved $10 million per year over the next two years to help with recruiting and retaining "top engineering and computer science faculty through the Science and Technology Acquisition and Retention (STARS) program," the University of Texas System said in a statement. They also approved $2 million to help launch the planned UT System Engineering, Research, and Education Institute in Houston.
The programs only add to the comprehensive energy offerings available to the University of Texas (UT) students.
Texas currently loses more high school students to out-of-state colleges than it gains, according to Bob Helms, the chairman of the Implementation Committee and a former executive in the semiconductor industry. However, students who receive their education in Texas tend to stay in Texas, Helms noted. So, the new STAR program is aimed at developing and retaining top talent.
The number of bachelor's, master's and doctorate degrees granted annually are expected to increase over the next decade to 8,700 from about 5,100 today, the University of Texas System said.
To keep the state's economy healthy, Texas will need 88,000 new engineers and computer scientists over the next decade, according to the Texas Workforce Commission.
The message about the need for new energy workers has been getting out in recent years, Dr. Thomas F. Edgar, the George T. and Gladys H. Abell Endowed Chair in Engineering at the University of Texas at Austin, told Rigzone.
"Over the past 5 years, energy-related enrollment has doubled at the undergraduate level, while at the graduate level, it's increased by about 20 to 25 percent. That is a response to the industry, which understands that the knowledge base is going away. There is a demographic problem, and they need to retool and hire a lot of new grads and get them going. They are certainly being aggressive," Edgar said.
1
2
3
View Full Article
Generated by readers, the comments included herein do not reflect the views and opinions of Rigzone. All comments are subject to editorial review. Off-topic, inappropriate or insulting comments will be removed.