Pakistan Seeks $815M In OGDC Share Sale, Biggest In 8 Yrs
by Reuters
|
Tuesday, September 23, 2014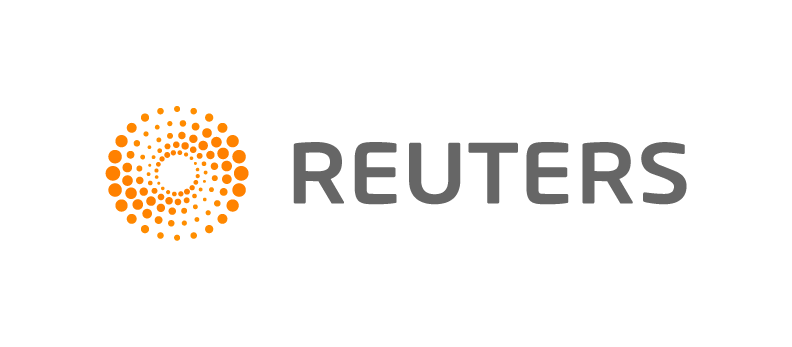 LONDON/SINGAPORE, Sept 23 (Reuters) - Pakistan's government is seeking to raise about $815 million with the sale of shares in Oil & Gas Development Co Ltd (OGDC), the largest offering from a local company in almost eight years.
The government is offering 323 million ordinary shares and global depositary shares (GDS), each representing 10 ordinary shares, according to a term sheet seen by Reuters on Tuesday. The GDSs will trade in London.
The deal is part of an initiative announced earlier this year to privatise 68 companies, including 10 banks, and raise $5 billion in the next two years, officials have previously said.
Pakistan raised $387 million from a share sale in United Bank Ltd in June and another $146 million from a selldown in Pakistan Petroleum Ltd the same month.
Upcoming deals include an up to $1.2 billion offering in Pakistan's largest lender HBL Bank, Thomson Reuters publication IFR reported in June, citing comments from Mohammad Zubair, the country's minister of state for privatisation.
OGDC's selldown would be the biggest offering from a Pakistan-based company since the government sold $913.6 million worth of GDSs in the oil exploration company in London in late 2006, Thomson Reuters data showed.
Share Performance
OGDC shares are down 6.5 percent so far in 2014, compared with a 21 percent slump in the benchmark 100-share index of the Karachi Stock Exchange.
The OGDC deal represents 7.5 percent of the company's share capital and will increase its free float company to 22.5 percent, the term sheet showed. Pricing for the offering is slated for Oct. 16, with trading of the GDSs in London set for Oct. 21.
Bank of America Merrill Lynch, Citigroup, and Pakistani broker KASB Securities are handling the share sale.
Pakistan plans to sell dozens of public companies to help stabilise a $225 billion economy crippled by power shortages, corruption and militant violence.
Anti-government protests that have gripped Islamabad since mid-August are also threatening economic reforms that the government promised in return for a bailout from the International Monetary Fund, officials have said.
(Reporting by Vikram Subhedar in LONDON and Saeed Azhar in SINGAPORE; Writing by Elzio Barreto in Hong Kong; Editing by Christopher Cushing and Jeremy Laurence)
Generated by readers, the comments included herein do not reflect the views and opinions of Rigzone. All comments are subject to editorial review. Off-topic, inappropriate or insulting comments will be removed.