Indonesia's Widodo Unveils Energy Action Plan, to Halt Petral Oil Trading
by Reuters
|
Wilda Asmarini
|
Tuesday, September 23, 2014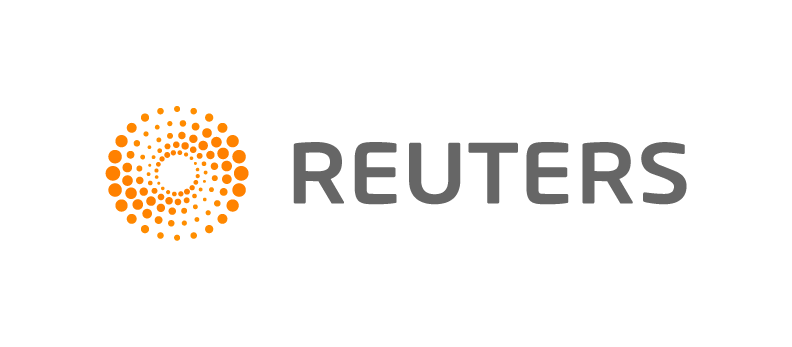 JAKARTA, Sept 23 (Reuters) - Indonesian president-elect Joko Widodo plans to halt operations at Pertamina's energy trading unit Petral to allow for an audit of its operations as part of efforts to fight alleged fuel smuggling and corruption, a senior adviser to Widodo said.
In his first energy action plan since being confirmed as president-elect by the Constitutional Court last month, Widodo will also impose major changes at state-owned Pertamina and cut coal exports to ensure ample domestic supplies for power plants.
The former OPEC member has been hit hard by falling oil production, insufficient gas infrastructure and a series of corruption scandals that have led to the downfall of top energy officials. The situation has scared off foreign investors and forced Indonesia to become a major fuel importer, the main driver behind the country's fiscal and current account deficits.
"The (new) government's action plans include ensuring the presence of the state to become a commander in making the right decisions, quickly and decisively to reform energy sector governance," said Hasto Kristiyanto, a senior figure in Widodo's transition team, in a statement released late Monday.
The new administration plans to suspend the activities of oil traders at Petral and give responsibility for purchasing fuel and crude oil to its state-owned parent company during the investigation. It did not say when it would take such action.
"Petral will be frozen and an investigative audit will be conducted," Kristiyanto said. "Purchases of crude and fuel will be conducted by Pertamina and executed in Indonesia."
Pertamina and Petral officials were not immediately available for comment.
1
2
3
View Full Article
Generated by readers, the comments included herein do not reflect the views and opinions of Rigzone. All comments are subject to editorial review. Off-topic, inappropriate or insulting comments will be removed.
RELATED COMPANIES