GNRL Oil & Gas Finds Oil at ND#1A Well in Gujarat
|
Monday, September 22, 2014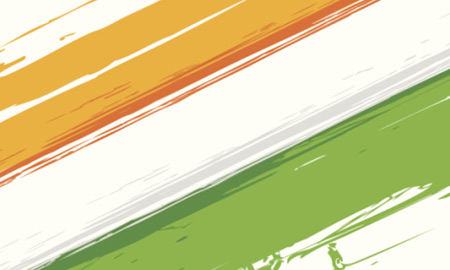 GNRL Oil & Gas makes oil discovery at ND#1A well in Dholasan field in Gujarat, India.
GNRL Oil & Gas Limited, formerly Heramec Limited and a wholly owned unit of Gujarat Natural Resources Ltd. (GNRL), has informed the Government of India in a letter dated Sept. 12 about a new oil discovery in Mehsana formation at Well ND#1A in Dholasan field in Gujarat, India, the company said in a filing with Bombay Stock Exchange Ltd. (BSE) Monday.
"Presently the well is under production testing since last 35 days to determine whether the discovery is of potential commercial interest," the company said in the BSE announcement.
GNRL Oil & Gas holds a 30 percent operating interest in the Dholasan field where 2 new wells -- ND#1A and SD#1A -- have been drilled. Gujarat State Petroleum Corp. Ltd. (GSPC) has the remaining 70 percent interest in the Dholasn field.
Apart from Dholasan, GNRL Oil & Gas also holds 30 percent interest in five other blocks in Gujarat. The firm is operator in three of these blocks -- Kanawara, North Kathana and Allora -- and has non-operating stakes in the North Balol and Unawa blocks.
Generated by readers, the comments included herein do not reflect the views and opinions of Rigzone. All comments are subject to editorial review. Off-topic, inappropriate or insulting comments will be removed.