Fighting Close to Libyan Oilfield, Refinery as Rival 'Oil Minister' Appears
by Reuters
|
Ayman al-Warfalli & Feras Bosalum
|
Sunday, September 21, 2014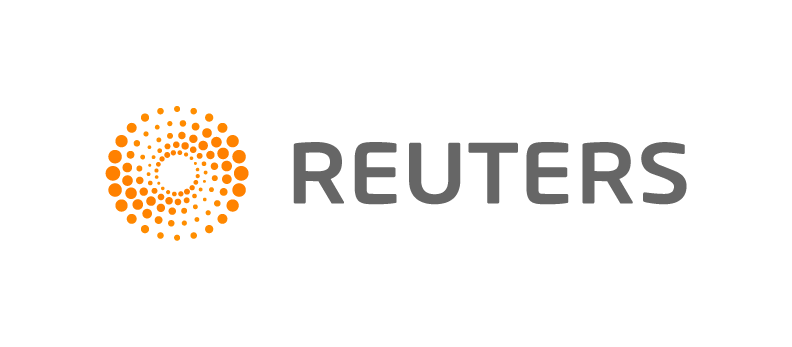 BENGHAZI, Libya, Sept 21 (Reuters) - Soldiers and police have clashed in the last few days near Libya's biggest El Sharara oilfield in the south, while separate fighting erupted in the west not far from the Zawiya refinery, residents and medics said.
The violence came as video emerged on social media purportedly showing a rival oil minister appointed by an armed opposition group controlling the capital Tripoli giving a speech at the oil ministry.
If confirmed this could mean the central government has lost control of the oil ministry, potentially paralysing vital oil exports over questions of ownership.
Apparently speaking from the office of the deputy oil minister, Mashallah al-Zawie called on all Libyans for unity and to reject "conspiracies", according to the video which could not be independently verified. A spokesman for state-owned National Oil Corp (NOC), located in the same building as the ministry, declined to comment.
Libya has plunged into anarchy three years after the removal of Muammar Gaddafi. An armed group from the western city of Misrata seized Tripoli in August, forcing the elected parliament and senior officials to move to the far east.
The Misrata-group has set up its own parliament and government, which are not recognised by the international community backing the largely powerless prime minister, Abdullah al-Thinni.
In southern Libya, up to 12 people have been killed in the fighting, which broke out on Wednesday and is symptomatic of the anarchy in Libya, where the government is unable to control former rebel militias who helped Gaddafi but now fight each for control and a share of oil revenues.
1
2
3
View Full Article
Generated by readers, the comments included herein do not reflect the views and opinions of Rigzone. All comments are subject to editorial review. Off-topic, inappropriate or insulting comments will be removed.