Lukoil CEO Says Russian Output Will Not fall in 2015
by Reuters
|
Katya Golubkova
|
Friday, September 19, 2014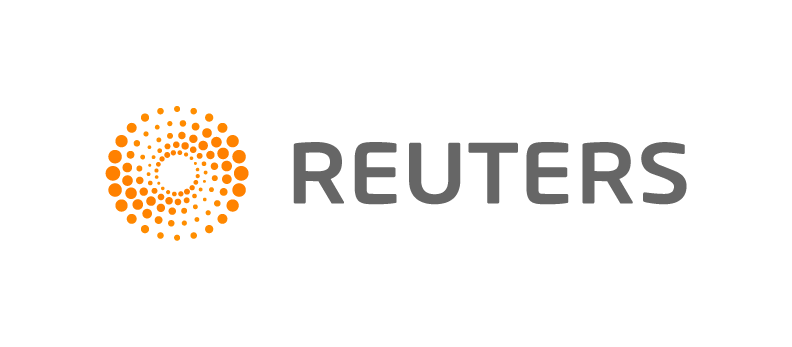 SOCHI, Russia, Sept 19 (Reuters) – Russia's second-biggest oil producer Lukoil, a target of U.S. sanctions over the Ukraine crisis, will not cut domestic oil output next year but will invest less money in projects, its chief executive said on Friday.
The United States has imposed sanctions on leading Russian energy companies including Gazprom, Rosneft and Lukoil, preventing U.S. firms from supporting their activities in exploration or production from deep water, Arctic offshore or shale projects.
Sanctions are also limiting Lukoil's ability to borrow on Western markets.
"Oil production in Russia will not fall next year," Vagit Alekperov, Lukoil's chief executive, told journalists. Lukoil's domestic oil production in August was 7.355 million tonnes, or 1.74 million barrels per day.
However the company will reduce its 2015 investment programme by about $2 billion compared with this year, the CEO said, reiterating a warning given in July.
"This is not only because of (sanctions') constraints, but also because we have finished a major job, we have almost completed the modernisation of (refineries)," said Alekperov, who is also a major shareholder in Lukoil - Russia's top non-state controlled oil producer.
Lukoil has earmarked $20 billion in investments for this year, with the bulk of spending set to go to the huge West Qurna-2 field in Iraq. The company is also set to start production from an offshore field in the Caspian Sea next year.
Alekperov said that Lukoil's offshore projects in the Caspian Sea and Ghana should not be affected by sanctions. The company is evaluating the implications of Western sanctions on its joint venture with France's Total, he added.
Lukoil was planning to explore for tight oil in Siberia with Total.
"We have our lawyers looking into (the implications)," Alekperov said.
(Reporting by Katya Golubkova; Writing by Alexander Winning; Editing by Lidia Kelly and Pravin Char)
Generated by readers, the comments included herein do not reflect the views and opinions of Rigzone. All comments are subject to editorial review. Off-topic, inappropriate or insulting comments will be removed.
RELATED COMPANIES