Petrobras Says to Sign Libra Production Ship Contract This Month
by Reuters
|
Thursday, September 18, 2014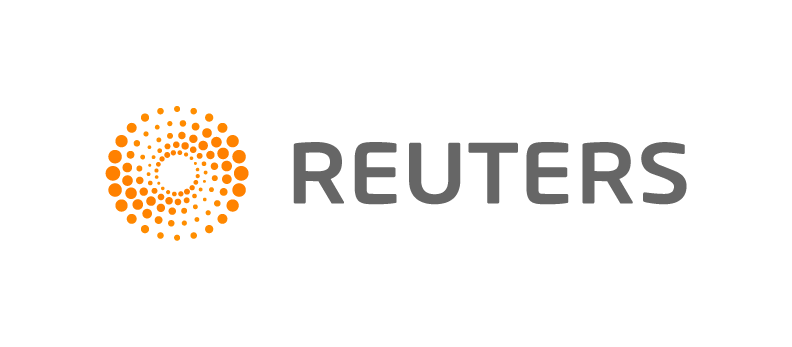 RIO DE JANEIRO, Sept 18 (Reuters) - Brazil's state-run oil company, Petroleo Brasileiro SA, will sign a contract to build and lease a floating production ship for its giant Libra offshore project this month, company Chief Executive Maria das Gracas Foster said on Thursday.
The contract will be the first for a floating production, storage and offloading vessel, or FPSO, to be used in the giant Libra prospect northeast of Rio de Janeiro that Petrobras, as the company is known, won in an auction with Anglo-Dutch, French and Chinese partners late last year.
Libra will be the first area developed under new production sharing rules and will direct about 42 percent of its output to the Brazilian government for it to sell on its own account.
Petrobras owns 40 percent of the project with Anglo-Dutch Shell Plc and France's Total SA each owning 20 percent and Chinese state oil companies CNOOC Ltd and China National Petroleum Corp. each owning 10 percent.
Foster, who spoke at the close of the Rio Oil & Gas Conference, said Petrobras had reduced the time required to construct its FPSOs in Brazil to an average of 42 weeks from 60 weeks in 2005. The world average, she said, was 39 weeks.
FPSOs are converted oil tankers that process and store oil produced from deep-water offshore fields until another tanker takes off its cargo at sea.
The ships reduce the need for expensive and technically challenging deep-water pipelines to move oil to shore. Libra is believed to hold 8 billion to 12 billion barrels of oil, enough to cover the needs of the United States, the world's largest oil consumer, for 14 to 21 months.
(Reporting by Jeb Blount and Marta Nogueira; Editing by Ken Wills)
Generated by readers, the comments included herein do not reflect the views and opinions of Rigzone. All comments are subject to editorial review. Off-topic, inappropriate or insulting comments will be removed.
RELATED COMPANIES