Chevron Vows To Use 'Lessons Learned' After Angola LNG Missteps
by Reuters
|
Ernest Scheyder
|
Thursday, September 18, 2014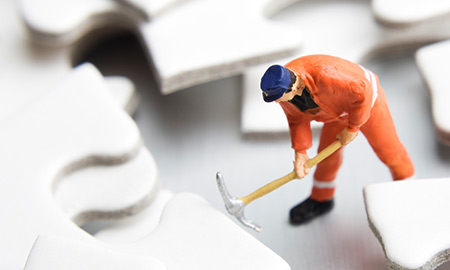 Chevron CEO John Watson vows that the company will learn lessons from missteps at its $10 billion Angolan LNG venture.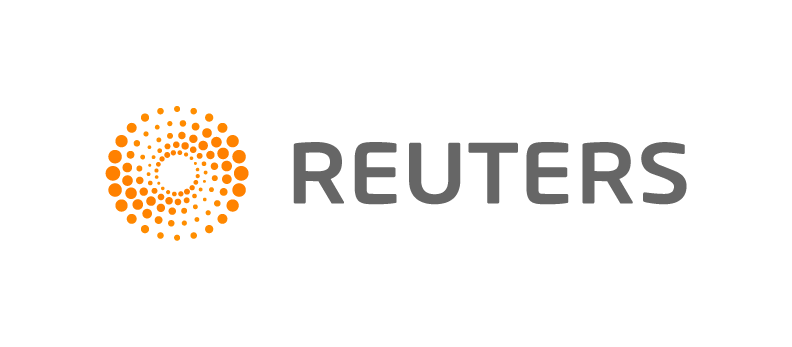 MINNEAPOLIS, Sept 18 (Reuters) – A string of missteps at a $10 billion Angolan liquefied natural gas venture has hurt Chevron Corp's reputation as a top-notch operator of profitable energy projects around the world.
Chief Executive Officer John Watson vowed Chevron will learn from the stumbles, which include multiple electrical fires, pipeline leaks, and even a worker's death after a rig collapsed last summer. The company plans to have the LNG project up and running by next year.
"Ultimately, we're accountable for it," Watson said in an interview with Reuters. "There have been some lessons learned on that (Angolan) project. But I don't point fingers. This is our responsibility."
The frank comments, unusual for a major corporate leader, come as Wall Street pressures major energy companies to maintain or boost production to keep profits flowing - a goal made increasingly harder by the rising costs of finding remote oil and natural gas reserves.
The Angolan trouble led Chevron to create an internal project management system to better track contractors and subcontractors on major projects, Watson said. Chevron is the largest stakeholder in the Angolan project, with partners that include Total SA, BP Plc, ENI SpA and Angola's Sonangol.
"We've learned from the experiences at Angola LNG and other projects, working to make sure those same issues, or issues like them, don't happen on the next generation of projects," he said.
Watson's comments on the Angola project should help assuage concern the delay could cause the company to miss its 2014 production goals, roughly 2.61 million barrels of oil equivalent per day.
1
2
3
View Full Article
Generated by readers, the comments included herein do not reflect the views and opinions of Rigzone. All comments are subject to editorial review. Off-topic, inappropriate or insulting comments will be removed.