Brazil Official Says Shell, Total Must Accept Petrobras as Partner
|
Wednesday, September 17, 2014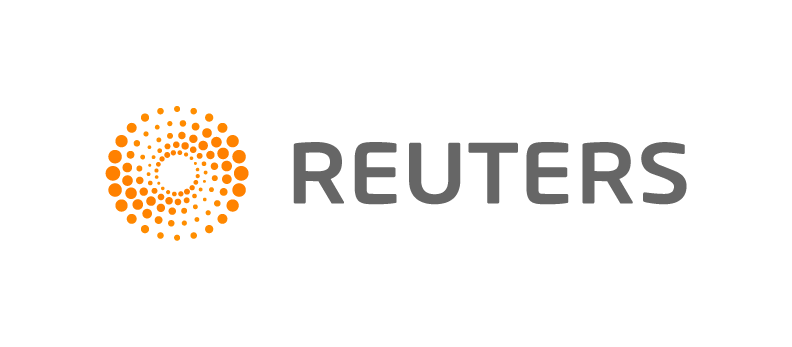 RIO DE JANEIRO, Sept 17 (Reuters) - Royal Dutch Shell Plc and Total SA must accept Brazil's state-run Petrobras as a partner in their Gato do Mato offshore oil prospect under new Brazilian law, the country's top oil regulator said Wednesday, a move that could strip Shell of operational control of the resource.
The statement by Magda Chambriard, director general of oil regulator ANP, appeared to contradict comments on Tuesday by Brazilian government lawyers that Shell's rights would likely be preserved. She spoke at an oil industry event in Rio de Janeiro.
On Tuesday the lawyers said recent ANP regulations would allow Shell to remain as operator - or lead partner - in the area despite the 2010 law. Under its provisions, Petroleo Brasileiro SA, as Petrobras is formally known, has exclusive operating rights in a neighboring area into which a small part of Shell and Total's discovery encroaches.
Chambriard's comments come as oil industry officials expressed concern this week that government intervention is causing oil investors to lose interest in Brazil. It has also added to expectations the government may break a promise to honor all oil-rights contracts signed before the 2010 law.
"Whatever the case, Gato do Mato extends beyond the limit of Shell and Total's block and there will have to be a unitization," Chambriard said. "Petrobras has to be on the other side."
Unitization refers to rules that require all fields encroaching on an area controlled by another company to be consolidated into a single unit run by a single operator.
While saying that Shell's status as operator was still under discussion, lawyers contacted by Reuters said her interpretation makes it likely Shell will be reduced to a mere financial investor in Gato do Mato.
1
2
View Full Article
Generated by readers, the comments included herein do not reflect the views and opinions of Rigzone. All comments are subject to editorial review. Off-topic, inappropriate or insulting comments will be removed.
RELATED COMPANIES