Brazil Says Won't Schedule Regular Oil-Rights Auctions
by Reuters
|
Wednesday, September 17, 2014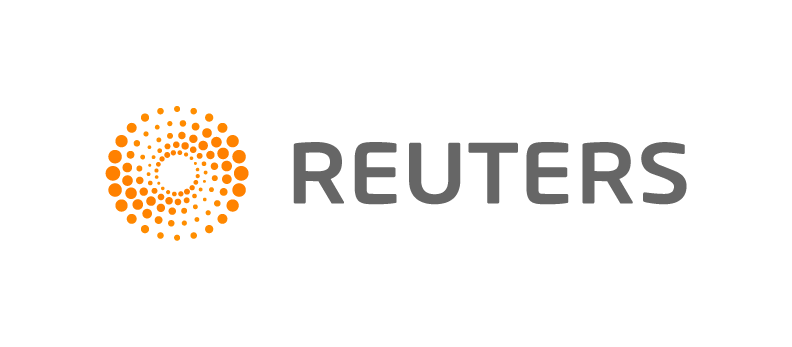 RIO DE JANEIRO, Sept 17 (Reuters) - Brazil does not intend to schedule regular oil exploration and production rights auctions, the top petroleum official at the country's energy ministry said on Wednesday.
The comment came after industry officials called this week for the ministry to set a calendar of sales to help companies make long-term plans to invest in Brazil.
A lack of new areas opening up and delays in developing new fields by state-run oil company Petroleo Brasileiro SA have led many companies to cut back oil-related activities in Brazil.
"There won't be a calendar," the official, Marco Antonio Almeida, told reporters at an industry event in Rio de Janeiro. "The problem with a calendar is that you are obliged to hold an auction round even when you don't have interesting areas to offer."
The government halted a decade of annual sales in 2008. The sales had led to some of the fastest expansion of oil output in the country's history. Since 2009, growth has stagnated and the size of areas leased has begun to fall.
Almeida also said that too many auctions could overwhelm the country's shipbuilding and oil service industries, which are struggling to provide quality goods at competitive prices in the face of requirements that oil-rights holders source 50 percent or more of their goods and services in Brazil.
The main industry association, IBP, which made the call for a regular auction calendar, has also asked that the national content rules be eased.
(Reporting by Marta Nogueira.; Writing by Jeb Blount; Editing by Peter Galloway)
Generated by readers, the comments included herein do not reflect the views and opinions of Rigzone. All comments are subject to editorial review. Off-topic, inappropriate or insulting comments will be removed.