Iraq's Oil Output Revival at Stake for Want of Water
by Reuters
|
Rania El Gamal
|
Wednesday, September 17, 2014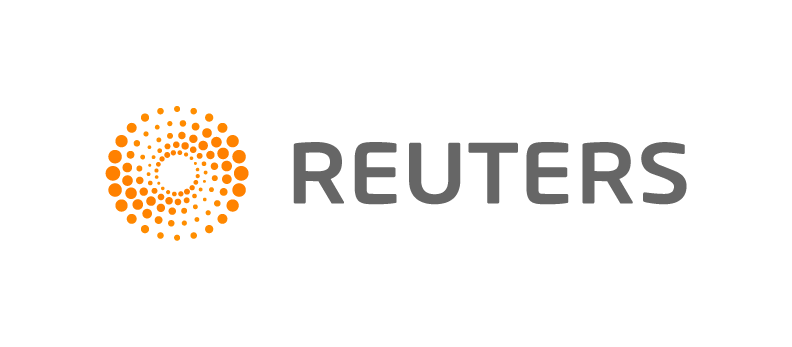 DUBAI, Sept 17 (Reuters) – A lack of water threatens Iraq's plans to raise its oil output, boost its stumbling economy and become a leading producer in the region after Saudi Arabia.
A multi-billion dollar common seawater injection scheme designed to boost production from the giant export oilfields in Iraq's south is snarled up in red tape and acrimony.
The seawater injection project is core to the development of the southern fields - which account for most of Iraq's production - and aims partly to flush oil to the surface and overcome declines in production at fields such as Rumaila, West Qurna, Zubair and Majnoon.
While the Islamist insurgency has hit oil exports from Iraq's northern pipeline, the southern oilfields have not been affected by Baghdad's fight with Islamic State.
But the shortage of water is hurting production at two main southern fields: West Qurna-1 and Zubair, official and industry sources told Reuters.
Further production declines from both mature fields look likely if water scarcity persists, the sources said.
Output from West Qurna-1 – operated by ExxonMobil – has fallen almost 40 percent to around 300,000 barrels per day compared with last year, an industry source said, adding that a shortage of water was one of the reasons.
1
2
3
4
View Full Article
Generated by readers, the comments included herein do not reflect the views and opinions of Rigzone. All comments are subject to editorial review. Off-topic, inappropriate or insulting comments will be removed.