Unconventional Oil, Gas to Lift US Energy Exports
by Karen Boman
|
Rigzone Staff
|
Tuesday, September 16, 2014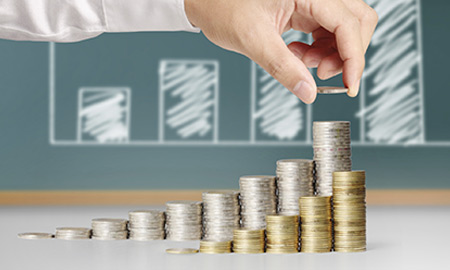 Domestic unconventional oil and gas production will help raise US energy exports by about 5% per year through 2030, according to HSBC's Global Connections Trade Forecast.
The rapid rise in U.S. unconventional oil and natural gas production will help boost U.S. energy exports by around 5 percent per year through 2030, according to the September 2014 U.S. HSBC Global Connections Trade Forecast.
Imports of petroleum are expected to decline from 12 percent in the near-term to 7 percent in the long-term, according to HSBC report, which highlights the global trade outlook for the United States by sectors such as energy and healthcare.
Emerging markets that don't have refining capabilities or don't dispose of energy reserves could represent a major opportunity for U.S. energy exporters, said Derrick Ragland, executive vice president and head of U.S. Middle Market Corporate Banking, HSBC Bank USA N.A., in a Sept. 16 press release.
Chemical plant expansions and liquefied natural gas (LNG) terminal upgrades, coupled with the opening of Mexico's energy industry to foreign investment, are expected to result in a new export boom for Houston and to create over 55,000 new jobs, according to a May 2014 report by HSBC. The massive investment in chemical plants and LNG export terminals has fed a second boom as Houston's engineering, construction and fabrication firms design and construct these plants.
Innovations in hydraulic fracturing and directional drilling, which have unlocked the United States' shale resources, is behind this boom, HSBC said in the May 2014 report. Local firms that supply the chemical and energy industries also will see their business grow as clients demand more of everything they need to expand overseas operations.
The United States' rise as a major player in global energy markets is of particular importance for U.S. trade, as the rapid rise of U.S. unconventional oil and gas production cut the U.S. petroleum balance by nearly 50 percent since year-end 2008.
"While the ban on crude oil exports is unlikely to be lifted soon, exports of refined products will contribute to export growth in the years to come," according to HSBC.
1
2
View Full Article
Generated by readers, the comments included herein do not reflect the views and opinions of Rigzone. All comments are subject to editorial review. Off-topic, inappropriate or insulting comments will be removed.