OMV's Huijskes To Leave In 2016 For 'Private Reasons'
by Reuters
|
Alexandra Schwarz-Goerlich & Shadia Nasralla
|
Tuesday, September 16, 2014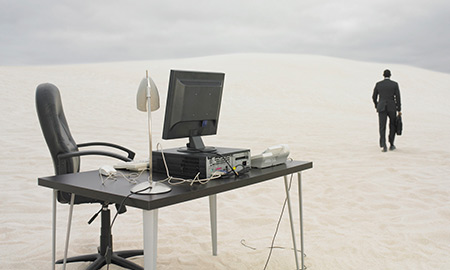 Global demand for floating production systems remains strong as some industry participants are showing greater interest in floating liquefied natural gas units.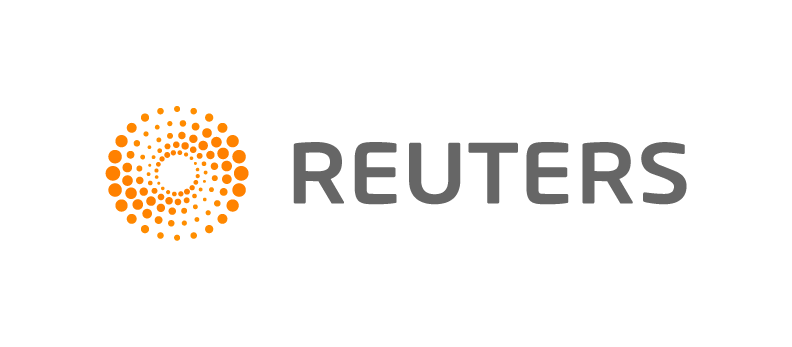 VIENNA, Sept 16 (Reuters) - OMV's head of exploration and production, Jaap Huijskes, will leave the company in the first half of 2016, well before his contract expires in September 2018, the Austrian oil and gas group said on Tuesday.
Huijskes' decision is "based solely on private reasons", OMV said in a statement. Industry officials had seen in him a potential successor to current Chief Executive Gerhard Roiss, whose contract runs until March 2017.
Huijskes, a Dutchman who had honed his German to better fulfill his role at OMV, has been in his current position since 2010, having previously held senior positions at Shell.
OMV is investing heavily in new exploration projects to cut reliance on margin-squeezed refining and marketing, a strategy Roiss said it will stick to despite Huijskes's departure plans.
Under Huijskes, 49, OMV last year made its biggest acquisition by buying Statoil North Sea assets worth $2.65 billion. The deal helped it find a more reliable source of energy than countries such as Libya, once one of OMV's major producers.
OMV shares were down around 1.5 percent shortly before the close while the European oil and gas sector index was up around 0.6 percent.
"He has been successful with all the transformation within (exploration and production) and played an important role in the acquisition of Statoil (assets)," said one equity analyst.
"Probably they will try to replace Jaap with someone as professional ... and with experience in the region, meaning the North Sea," this analyst said, adding he was surprised "as everybody was".
OMV is sticking to its goal to boost production to 400,000 barrels of oil equivalent per day by 2016, Roiss said in an emailed statement after the announcement.
"I deeply regret that Jaap Huijskes wants to leave the management board prematurely. Cooperation is and was excellent. We have in past years made OMV into an integrated company, focused on exploration and production," Roiss said.
(Editing by Michael Shields and Susan Thomas)
Generated by readers, the comments included herein do not reflect the views and opinions of Rigzone. All comments are subject to editorial review. Off-topic, inappropriate or insulting comments will be removed.
RELATED COMPANIES