Russia Considers Rosneft Request for Help from State Fund
by Reuters
|
Darya Korsunskaya
|
Tuesday, September 16, 2014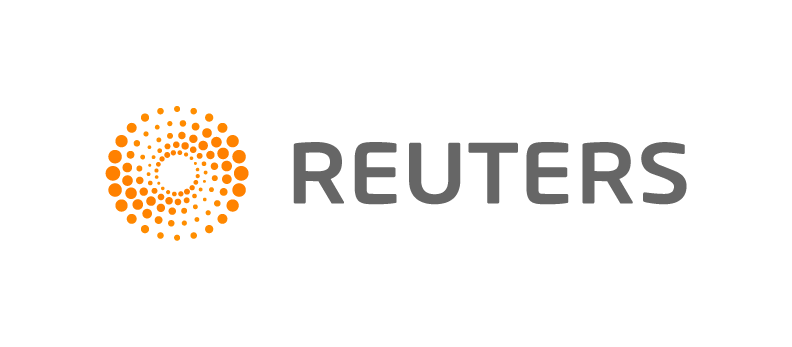 MOSCOW, Sept 16 (Reuters) – Sanctions-hit oil company Rosneft will be able to apply for money from a state wealth fund, Deputy Prime Minister Arkady Dvorkovich said on Tuesday, adding that the government had "on the whole" approved the company's investment programme.
Rosneft's access to Western money has been restricted by the sanctions imposed in response to Moscow's role in the Ukrainian conflict. Rosneft has asked the government for $42 billion support from a fund earmarked for Russian pensions to help it weather the sanctions.
Dvorkovich said that Rosneft had yet to apply formally for help from the National Wealth Fund and that it must define the projects for which it needs money from the fund.
"Everyone has the right to apply to the Economy Ministry and to define its projects (for help from the fund). Rosneft has not applied to us about such projects. There have been only general proposals," he said.
"We will look at (Rosneft's request) seriously," he said.
Last year, Rosneft's Chief Executive Igor Sechin said Rosneft needed $0.5 trillion to develop Russian Arctic fields. Analysts from Merrill Lynch said the Arctic programme had long been seen as one of the bright spots of Russia's future economic development.
Dvorkovich declined to reveal the details of Rosneft's investment programme, which stood at around 600 billion roubles ($15.5 billion) in 2013 and which had been expected to rise to 730 billion roubles for 2014.
"Rosneft's investment programme was discussed during prime minister's meeting. On the whole, it was approved. There are some nuances on timing of the programme," Dvorkovich said.
(1 US dollar = 38.6800 Russian rouble)
(Reporting by Darya Korsunskaya; writing by Vladimir Soldatkin, editing by Thomas Grove and Jane Merriman)
Generated by readers, the comments included herein do not reflect the views and opinions of Rigzone. All comments are subject to editorial review. Off-topic, inappropriate or insulting comments will be removed.
RELATED COMPANIES