Industry Group: Brazil 'Falling Off World Oil Map' Over Failed Policies
|
Monday, September 15, 2014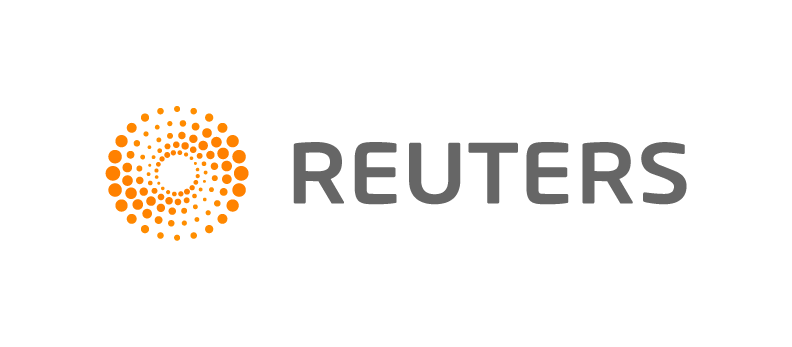 RIO DE JANEIRO, Sept 15 (Reuters) - Investors are losing interest in Brazil's oil industry as the country's energy policies raise costs, reduce efficiency and increase risk, Brazil's oil industry association, the IBP, said on Monday.
Without changes Brazil will likely lose out to places such as Mexico, Iran, Iraq and Algeria where policies are becoming more open to private sector investment.
"I went to the three largest oil conventions in the world this year and you hardly heard Brazil's name mentioned," Milton Costa Filho, Executive Secretary of the IBP told reporters at an industry event in Rio de Janeiro. "Brazil is falling off the world oil map."
"That wasn't the case a few years ago," Costa Filho said. "But investors have other options now" including rising shale oil output in the United States and Arctic oil prospects in Russia and Norway.
The IBP announced its agenda of priorities for 2014-2015, asking the government to review policies that have strengthened state-control over the oil industry, policies it believes are hurting a sector that accounts for 12 percent of the gross domestic product of Brazil, the world's seventh largest economy.
Since those policies were adopted in 2008 in the wake of offshore oil strikes, Brazilian oil and natural gas output has stagnated, despite more than $200 billion of investment.
IBP President Joao de Luca asked the government to allow state-run oil company Petroleo Brasileiro SA to charge world prices for gasoline and diesel fuel in Brazil to stem losses on fuel imports of as much as 80 billion reais ($34 billion) in recent years.
1
2
View Full Article
Generated by readers, the comments included herein do not reflect the views and opinions of Rigzone. All comments are subject to editorial review. Off-topic, inappropriate or insulting comments will be removed.
RELATED COMPANIES