Keystone XL Pipeline's Cost In South Dakota More Than Doubles
|
Monday, September 15, 2014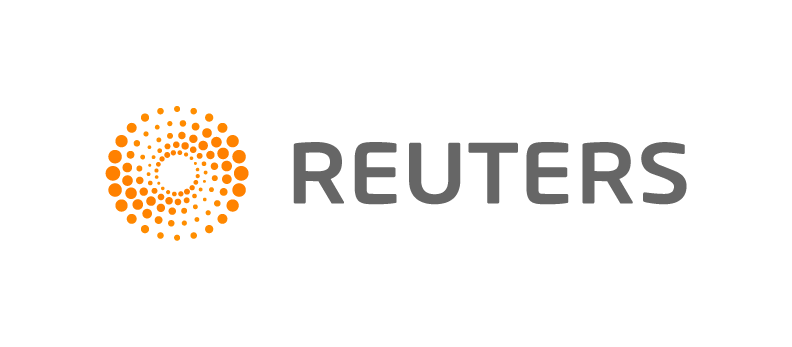 CALGARY, Alberta, Sept 15 (Reuters) - The cost of the South Dakota portion of TransCanada Corp's Keystone XL pipeline has more than doubled to $1.974 billion in the last four years the project has awaited federal approval, the company said in a petition filed with the state Public Utilities Commission on Monday.
The leap in costs from the previous 2010 estimate of $921.4 million is due to factors including the protracted regulatory process, inflation, currency changes, labour cost increases and materials storage, TransCanada spokesman Shawn Howard said.
The project to build the 1,179 mile (1,900-km) pipeline to carry 830,000 barrels per day of Canadian crude from Alberta's oil sands to the Gulf Coast, is in its sixth year of waiting for a U.S. permit after running into fierce environmental opposition.
Howard said the company had not yet revised cost estimates in other U.S. states that the controversial crude oil pipeline passes through. The latest total cost estimate for Keystone XL is $5.4 billion, although TransCanada has said that will be revised higher once it receives the go-ahead from regulators to build the pipeline.
"Once we have approval, we are expecting there will be a material cost increase in the cost of Keystone XL because of the delays," Howard said. "We just do not know what that (increase) will be at this point."
TransCanada was granted a permit to construct and operate Keystone XL by the South Dakota Public Utilities Commission in June 2010. However, as more than four years have passed without construction starting the company has to certify that the pipeline still meets the conditions upon which it was issued.
The South Dakota portion will be 314 miles long and stretch from the Montana border in Harding County to the border of Tripp County, Nebraska.
In its petition TransCanada said the five-mile Bakken Marketlink pipeline, which will deliver 100,000 bpd of light sweet Bakken crude into Keystone XL, had been added to the project. The renewed petition was first reported by Argus, a trade publication.
There are also "minor route variations designed to accommodate landowner concerns and improve constructability," according to the filing, that will be reviewed by the Commission before construction can begin.
TransCanada's Howard said he did not know how long it would take for South Dakota to review the new petition.
"We do not know if they are going to have hearings and meetings to evaluate what we have provided them. We have to go through that process," he said.
In addition to federal approval, TransCanada is also awaiting word from Nebraska's Supreme Court, expected by early next year, on whether the state's governor acted properly when he approved a route for the Keystone XL pipeline.
(Additional reporting by Catherine Ngai in New York; Editing by Jessica Resnick-Ault and Marguerita Choy)
Generated by readers, the comments included herein do not reflect the views and opinions of Rigzone. All comments are subject to editorial review. Off-topic, inappropriate or insulting comments will be removed.