Oil Min: Congo Preparing Tender For Several Oil Blocks
by Reuters
|
Monday, September 15, 2014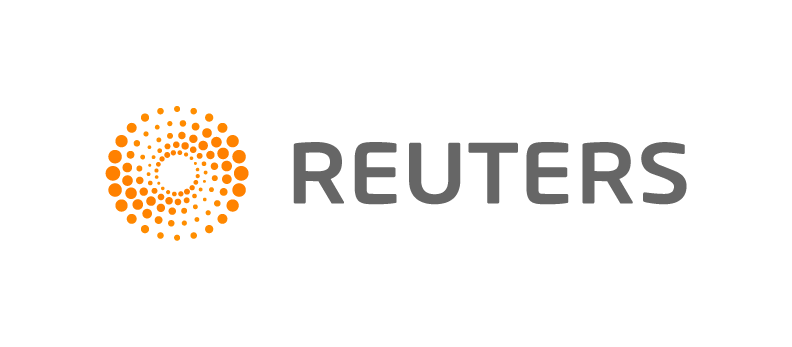 KINSHASA, Sept 15 (Reuters) - Democratic Republic of Congo plans to issue a tender for oil blocks in its western coastal basin, its oil minister said on Monday, as it seeks to boost investment in the sector.
Oil minister Crispin Atama Tabe said that investment opportunities would become available in the Nganzi, Mavuma, Nduna, Yema and Matamba-Makanzi blocks, referring to areas located near the mouth of the River Congo and the border region with Angola's oil-rich Cabinda enclave.
"Once the terms are made available, these blocks will be subject to a tender," Tabe said, without giving further details on the timeframe.
Congo is keen to develop its underdeveloped oil sector, which produces just 26,000 barrels per day. Civil war and tensions in the border region near Uganda have held up development.
(Reporting by Bienvenu Bakumanya; Writing by Emma Farge; Editing by Michael Urquhart)
Generated by readers, the comments included herein do not reflect the views and opinions of Rigzone. All comments are subject to editorial review. Off-topic, inappropriate or insulting comments will be removed.