China's CNOOC Makes Deepwater Gas Field Discovery In South China Sea
by Reuters
|
Monday, September 15, 2014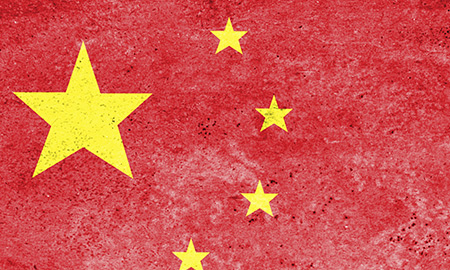 China National Offshore Oil Corporation makes a deepwater gas field discovery in the South China Sea.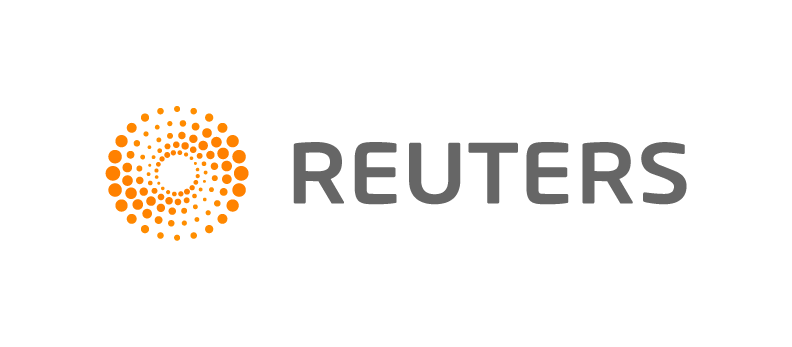 BEIJING, Sept 15 (Reuters) – China National Offshore Oil Corp (CNOOC) has made a deepwater gas field discovery in the northern part of the South China Sea, it said on Monday.
The offshore oil and gas specialist found a high volume of gas flows in the Lingshui 17-2 well in August, it said on its website.
Lingshui 17-2 gas well was tested to produce 56.5 million cubic feet of natural gas per day, the official Xinhua news agency said, quoting CNOOC manager Xie Yuhong.
However, analysts believe it may take a long time before the field can contribute to CNOOC's production.
"Despite the gas find, it may take at least four to five years from now before the field can contribute to domestic gas production due to a lack of existing infrastructure," said Gordon Kwan, head of regional energy research at Nomura.
"CNOOC is not likely to book any gas reserves at this stage because more deepwater delineation wells must be drilled to properly ascertain the economic attractiveness of the field."
Lingshui 17-2 is the first significant deepwater gas discovery made by semi-submersible rig CNOOC 981, which started operation in May 2012, CNOOC said.
The well is located 150 km (94 miles) south of China's southern Hainan Island, with an average operational depth 1,500 metres under the sea, Xinhua said.
(Reporting by Fayen Wong and Judy Hua in BEIJING, Florence Tan in SINGAPORE; Editing by Muralikumar Anantharaman and Alan Raybould)
Generated by readers, the comments included herein do not reflect the views and opinions of Rigzone. All comments are subject to editorial review. Off-topic, inappropriate or insulting comments will be removed.